Rio De Janeiro: The 129th session of the International Olympic Committee (IOC) started officially got with a ceremony at the Cidade Das Artes in Rio de Janeiro.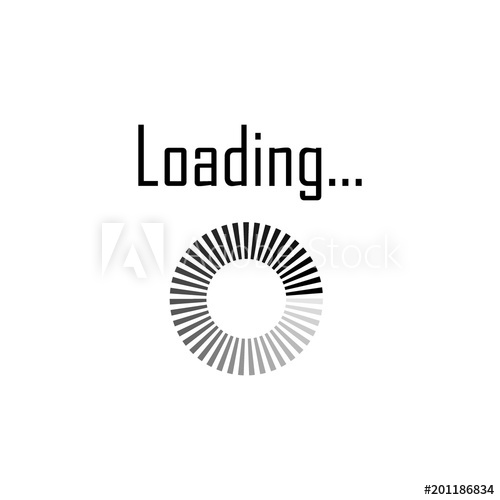 In his opening speech on Monday night, IOC President Thomas Bach paid tribute to the extraordinary work and efforts deployed by the Rio 2016 Organising Committee and the city authorities to build a fantastic stage for the athletes of the world, Xinhua news agency reported.
"Only if we remember what everyone had to overcome, we will be able to truly appreciate the unparalleled efforts of our Brazilian friends. It puts their efforts into perspective and highlights their tremendous achievements," Bach said.
"In a time when the country is divided politically, economically and socially, the transformation of Rio de Janeiro is truly historic. Rio de Janeiro would not be where it is today, without the Olympic Games as a catalyst. History will talk about a Rio de Janeiro before the Olympic Games and a much better Rio de Janeiro after the Olympic Games," he added.
Meanwhile, the Rio De Janeiro state government on Monday announced that it will add 3,503 police officers to its force of 10,414 to guarantee security at the Olympic Games, a rise of 33 per cent.
With the new officers, the security forces to be deployed for the Games will number some 55,000 from assorted security forces, including 22,000 soldiers.
The Olympic Games will run from August 5 to 21.