Netflix has renewed the much-awaited season-2 of '13 reasons why' for which Selena Gomez served as one of the executive producers.
13 Reasons Why is an American TV series which is based on the best-selling novel of YA Book by Jay Asher. Brian Yorkey adapted the novel to make this drama-mystery series for Netflix. The show got picked by Netflix in late 2015. All the 13 episodes of the first season including some special episodes got released worldwide in March 2017 on Netflix which got a tremendously positive response.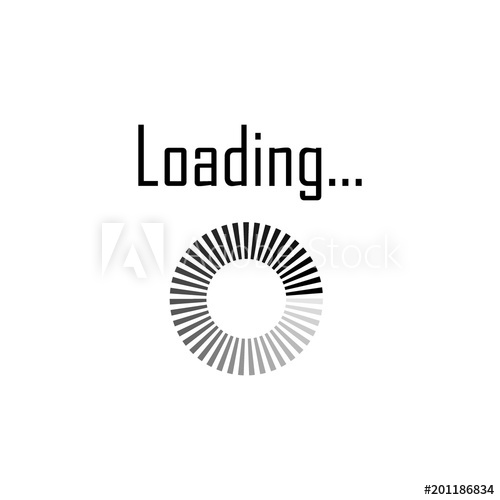 The series revolves around a teen who finds a mysterious box which has seven double-sided cassette tapes recorded by Hannah Baker, his fellow classmates who committed suicide two weeks earlier. In the audio tapes, she reveals 13 reasons why she ended her life. The instructions are the person who receives the tapes are the reasons behind her death, and the tapes should be passed on to the next person without breaking the chain.
The second season will also be 13 episodes. Selena in her official Twitter account unveiled that it is not over yet and the second season is yet to come and tweeted the teaser of the second season.