5 Indians on WEF's 2017 young global leaders list: It selects 100 young leaders, under 40, who are tackling world's challenges with innovative ideas.
5 Indians on WEF's 2017 young global leaders list
Five Indians, including Paytm founder and chief executive officer (CEO) Vijay Shekhar Sharma and Shruti Shibulal, promoter, and director of The Tamara Hospitality. They have made it to the World Economic Forum's 100 Young Global Leaders list.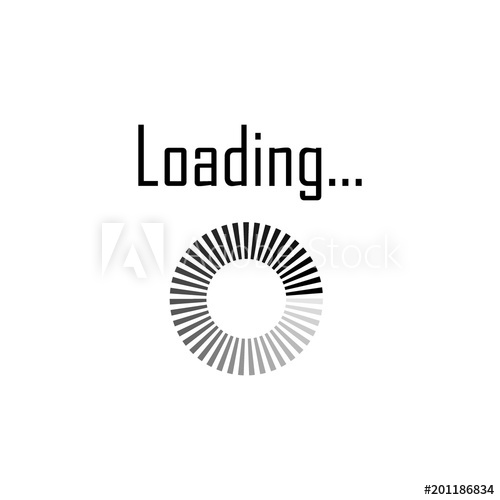 The other individuals who represented India in the list include Ambarish Mitra Founder and CEO Blippar, a mobile phone app business valued at USD 1.5 billion, Hindol Sengupta Editor-at-large Fortune India and Rwitwika Bhattacharya – Agarwal Founder and CEO Swaniti Initiative.
In this year's class of 100 Young Global Leaders, half the intake come from emerging economies. They are reflecting a trend towards greater diversity in global leadership.
There were nine global leaders from South Asia, out of which five are from India. Besides, there are some persons of Indian origin in the US, and Europe was also named to the list.
Each year, the World Economic Forum (WEF) selects 100 young leaders, under the age of 40, who are tackling the world's most complex challenges with innovative approaches.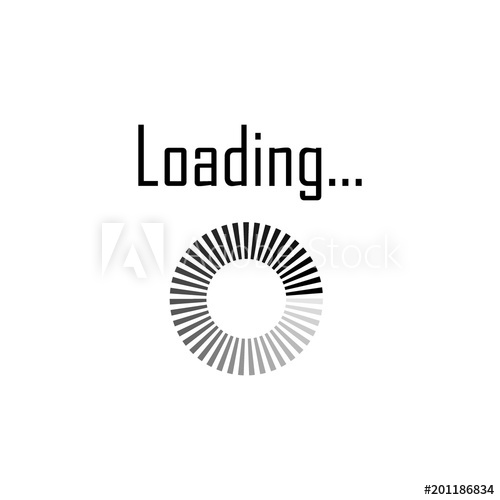 The Class of 2017 features two of the world's top scientists on genome editing: Luhan Yang, chief scientist at eGenesis Biosciences, and Feng Zhang, a core member of the Broad Institute of MIT and Harvard.
From the public sector, the list features Aja Brown the youngest mayor is elected in Compton, California. Among those representing the private sector is Katie Hill. He is an innovator who leads Apples ambitious new clean energy program, converting the company's manufacturing worldwide to renewable energy. PTI DRR BAL.