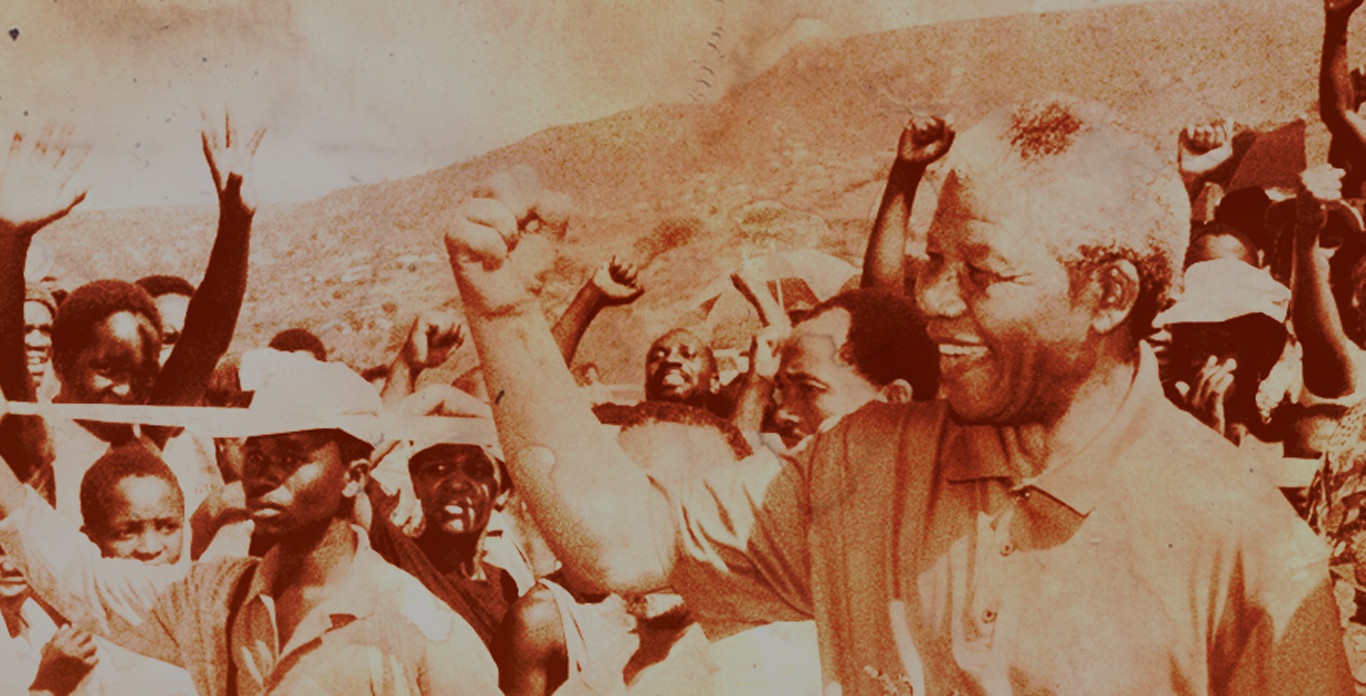 Nelson Mandela International Day which is also known as Mandela Day is celebrated on July 18th every year. This day is dedicated to celebrate his service to South Africa and the world.
In November 2009, the UN General Assembly declared "Nelson Mandela International Day" on July 18th. This unanimous decision is taken in recognition of the former South African President's inputs to the culture of peace and freedom.
On this day, people of UN embrace the values shared by Mandela which includes Poverty, Democracy, Freedom equality, Diversity, Reconciliation and respect.
For over 67 years Nelson dedicated his life for the services of humanity as a Lawyer, a prisoner of conscience, an international peacemaker and the first democratically elected president of a free South Africa.
Many organisations and people take part in many activities to promote Nelson Mandela Day and his ideologies. Many events take place on and over July 18th.
This year, Johannesburg president, Jacob Zuma has called on South Africans to use this Mandela Day to advance the fight against poverty.
Life and Achievements:
Nelson Mandela whose real name is Nelson Rolihlahla Mandela was a South African. He is born on 18 July 1918, Mvezo, South Africa.
He was an as anti-apartheid activist and leader of African National Congress even before serving as President.
Mandela spent 27 years in prison mostly at Robben Island and he was referred by the number 46664 in the prison.
Mandela received more than 260 awards in 40 years. The most notable was "Noble Peace Prize" in 1993.
In 2007, he formed Elders an Independent group of global leaders who offer their influence and experience to support peace building, addressing major human suffering causes and promoting shared interests of humanity.
At age 95, Nelson Mandela died on 5th December 2013 in Johannesburg.
People of South Africa often call him "Madibia", an aristocratic title adopted by the elderly members of the royal clan that he belongs to. This title has come to be synonymous with Nelson Mandela.
However with his heroic and legendary character, Nelson Mandela always stays in our heart.
Few Inspiring Quotes of Nelson Mandela:
"Education is the most powerful weapon which you can use to change the world".
"Money won't create success, the freedom to make it will".
"A good head and a good heart are always a formidable combination".