AB de Villiers captain of the South African Test and One Day International teams and is considered as one of the best cricketers in the world of all times. He has written some interesting things in his AB: The Autobiography. The book has raised some of the controversies too.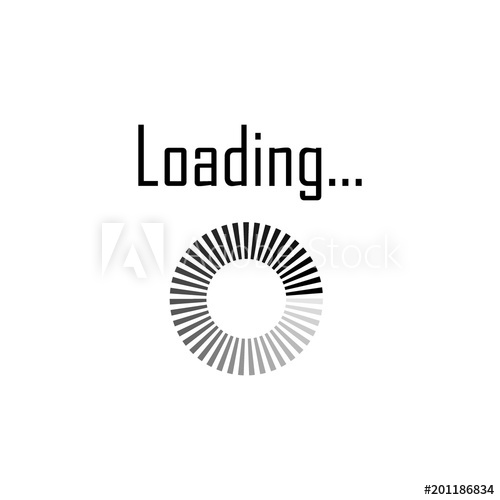 One such controversy that aroused is the Semi-final team chosen for the 2015 world cup match. The present captain of Proteas cricket team has mentioned about it in his autobiography. The team selections and the combination are explained in that book. The policy, of course, is not fixed regarding the Black and White men selection in the team for playing the game.
Abraham Benjamin de Villiers has expressed the opinion that the same team would have done better that beat Sri Lanka in the quarter-finals. But the change in the team by the inclusion of one more Black man has gone in another way. Kyle was replaced by Vernon for the Semifinals match.
Get more latest cricket updates
Anyways he did not emphasize more on the inclusion or the exclusion of the team members. But he indeed mentioned that the defeat had caused the greatest disappointment for him and his team members.
De Villiers said a point for the loss, however. 3 Possible run-outs and two catch misses have resulted in the loss of the match according to him.