Popular model cum actress Karthik Singh is going to produce a film and she is inviting writers to come up with good subjects.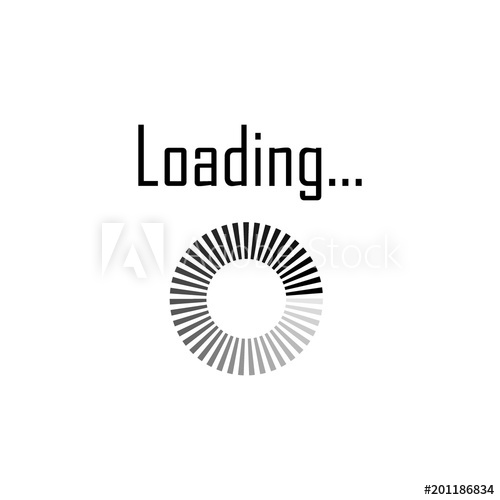 Actress Kartika Singh has turned producer and is inviting writers to come up with interesting scripts. Kartika started her career as a model, appearing for numerous reputed Indian and international brands like Amarsons and Amrapali, as well as featuring in several popular international fashion magazines in Hong Kong, Italy and Singapore and making news when famous fashion photographer Theiry Vincent got impressed by her.
Her modelling assignments fetched her acting offers and she finally came in front of the camera, starring in popular music videos of albums like "Chand Sa Chehra" and others. She then shifted to films, doing numerous ones down South.
Kartika then set off to Dubai a few years ago, while continuing her acting endeavours there and after deciding to become a producer, she has now returned home.
About her journey and future plans, Kartika told IANS: "I am happy with whatever I have accomplished as a model and actor in Indian as well as internationally. But as an actor, I was getting the same kind of roles, which I was not happy with; it was getting monotonous. An actor is always greedy and hence I decided to become a producer, so that I could be part of content-driven cinema and not just the monotonous scripts."
"Illogical films like 'Housefull 3' touch Rs 100 crores but content-driven films often fail. I want to bring a change to this trend in the industry and bring content-driven cinema into the limelight. I will back content-driven cinema and give them a big release, ensuring good footfalls for the film.
"I am not saying I will not act in all films I will produce, but it's just about being associated with something you would enjoy doing. I have gone through numerous scripts and I am ready to back other scripts as well. I want to urge any writer to approach me if they have interesting scripts and I will be very happy to back them; the association will work wonders both ways."
The films would be produced under her banner Workaholic Films.