The upcoming Sequel from Housefull series Housefull 4 is once again bringing hit pair Akshay Kumar and Riteish on the screen. The makers Sajid Nadiadwala and Sajid Khan will also reunite for this upcoming movie of the successful series. Nadiadwala and Khan associated in 2010 for Housefull first installment post the success of HeyyBabyy.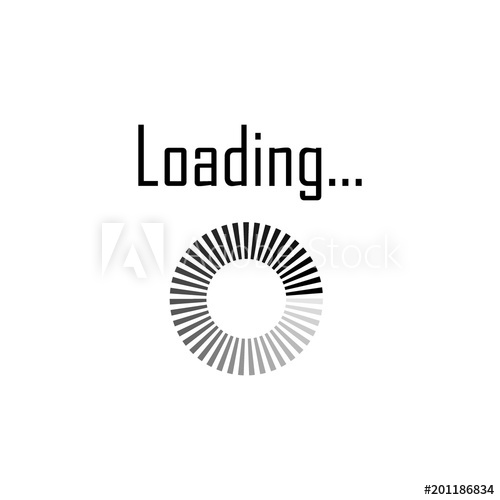 The film Housefull stood as one of the biggest blockbusters of that year and made Khan one of the successful directors. The second version of Housefull series Housefull 2: The Dirty Dozen which was released in 2012, was a blockbuster too.
Also read: Raaz Reboot Movie Review
However, due to unknown reasons, the duo Sajid Nadiadwala and Khan discontinued for Housefull third part, and the producer took Farhad to direct Housefull 3. Both Sajid and Farhad earlier worked for the script and screenplay of Housefull series and third part roped the duo to direction department.
As per closed sources, we heard that hit combo Sajid-Khan will be again collaborating for Housefull 4 and they confirmed that Akshay and Riteish would be teaming for the upcoming film.
The complete cast and crew details will be announced by the team very soon. Still, they will be looking up at new faces to rope in. The director Khan officially confirmed the Riteish and Akshay casting.