Bollywood star hero Akshay Kumar in Chennai has said that Rajinikanth is the only Superstar in India and happy to work with him.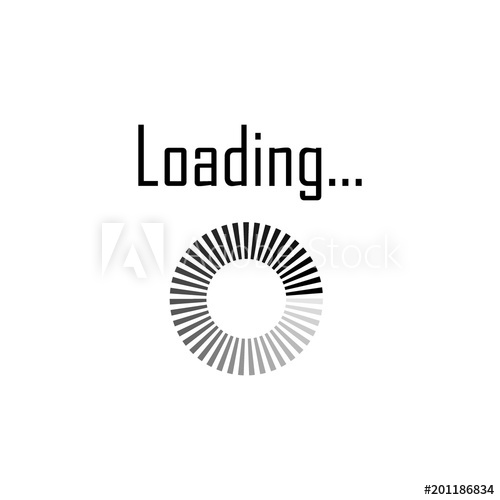 In an event organised at Chennai for promoting a brand, Bollywood hero Akshay Kumar shared his views with the media. The actor was endorsing a brand in Chennai and when an anchor called him as a superstar, the reacted as said. The superstar in the country is only Rajini sir were the words uttered by Akshay.
The actor also clarified that he likes to be a part of the South Indian films in future and especially the Tamil films. Acting with Rajinikanth is a dream come true for the actor as revealed by himself. Acting in the straight Tamil movie for the first time in his career. Akshay Kumar will be featuring in the upcoming movie 2.0, the sequel of Enthiran.
Talking about his fitness, Akshay has told the media that his food habits and the body he takes are the secrets of his fitness. His diet is a bit strict one and he eats before the sunset every day. Occasionally he misses his diet timetable it seems. He also expressed his love for the South Indian food. The list of his favourite items is Idly, Masala Dosa, Coconut Chutney and Bisbilla Bath (Sambar Rice – Karnataka Special).
Asked about the female roles in the Indian films, the actor took some time to answer. However, the actor expressed that there are a lot of changes in the recent times. The film industry is producing many lady-oriented films now when compared to the olden days.