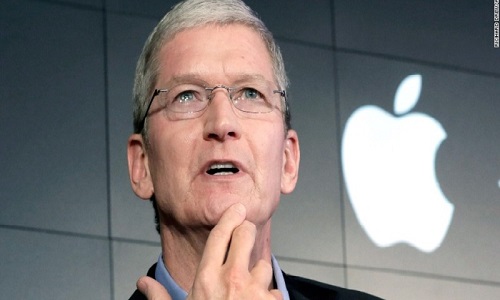 Beijing: Concerned over falling iPhone sales and the phenomenal rise of Chinese smartphone players, Apple CEO has pledged to set up a full-fledged research and development facility to be open later this year in the country.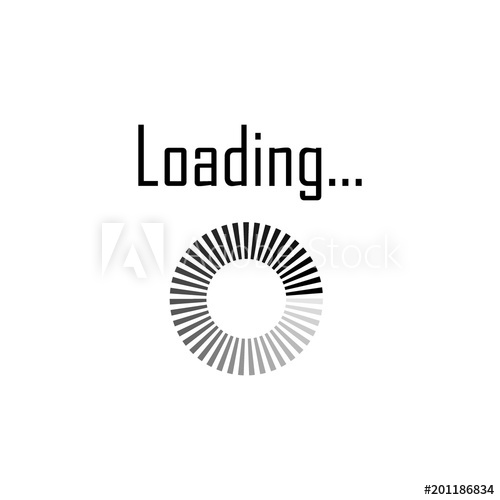 According to a wall Street Journal report, Cook met senior Chinese government officials including Vice Premier Zhang Gaoli, during his visit to the country this week.
"We look forward to expanding our operations in China with a new research and development centre as we continue to grow our talented team here," an Apple spokesperson said.
According to the report, China has been the biggest drag on Apple's sales in the past two quarters.
Greater China sales, once Apple's fastest growing market, fell to $12.49 billion in the second quarter — a 26 percent year-over-year decline.
On his last visit to China, Cook announced to invest $1 billion in Chinese ride-hailing service Didi Chuxing.
Apple and Chinese bank card association UnionPay Shoppers also launched Apple Pay earlier this year.
Nearly 20 Chinese banks have let their customers tie their bank accounts to Apple Pay, and UnionPay has provided compatible point-of-sale (POS) terminals for users to complete the transactions.
Cook last year said China would be Apple's largest market within two years and that the number of Apple stores in China would almost double to 40 within that time frame.