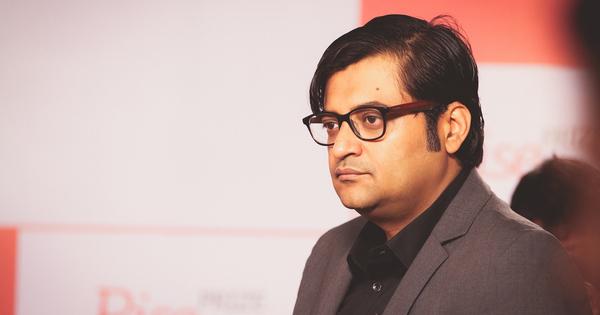 Arnab Goswami, the journalist who is well known for his debates on TIMES NOW News Channel with his 'Prime Time News-Hour' bulletin. He is provided with Security by the Government of India. Arnab, the Editor-in-Chief for Times Now has life threats from the Pak-based Terrorists Groups said by the Intelligence Bureau.
Arnab Goswami will get "Y-Category Security" round-the-Clock with around 20 security personnel, who include two Personal Security Officers guards him in close. The threats identified as after Arnab Goswami reacts in the media about the Uri Terror Attacks since September 18th.
BRICS 2016 Summit in Goa: China to Blame India on Protectionism which causes Trade Deficit
A Union Home Minister Official conveyed to the Hindustan Times –"Arnab Goswami is being given security by a threat-perception analysis by the Intelligence Agencies. We will go by the Intelligence Bureau's recommendation. He faces life threat from the Pakistan-based Terrorist groups due to his comments against the Terrorist groups on TIMES NOW."
Mr. Arnab Goswami has been very vocal on Pak-Terror organizations, who brutally killed 19 Indian Army soldiers in the Uri Attack on 18th September. Goswami didn't yet comment on the development to his protection as he was not available to any phone calls and messages from Hindustan Times. Maharashtra Government will look after providing security.
PM Modi on China's Support for Pakistan over Lakhvi's Release
It's not journalist Arnab Goswami who is the first to get Security cover from the Government. Apart from him journalists Sudheer Chaudhary (X-Category) of Zee News. Umesh Kumar (Y-Category) of Samachar Plus News Channel and Ashwini Kumar Chopra ( Z-Category) who runs a channel named Hindi Daily Punjab Kesari in Delhi are the people who were provided with Government security.
Many around the country praise the Government. As it reacted in providing security to the journalists, who speaks for the public and country.