The ongoing general Assam assembly elections in the state had recorded in some violence incidents. Overall till 3.40 P.M the voting has recorded 70.41%.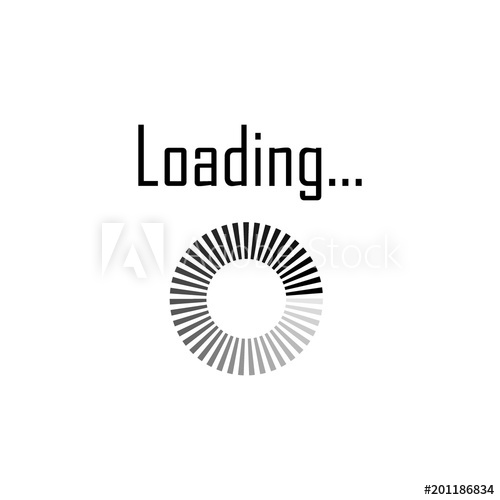 The second phase of the state assembly legislature elections had noticed few anti element and disturbing incidents in the process of democratic polls. The first phase which took place on April 4th was peaceful and recorded an 83.20% of polling, but the second phase had some violence. At least one voter got killed in the incident of CRPF lathi charge that took place near Barpeta road of Sarbhog constituency.
Another incident of security person's firing took place in Nagarbera constituency and the details are not yet known. Former Prime Minister and congress leader Manmohan Singh has cast his vote at Dispur constituency. His wife was not seen along with him anyways.
From morning, a large number of people gathered before the polling booths to cast their votes. Almost from 6.00 A.m people turned up to the polling stations for electing their candidate for the Assam Assembly elections held.
Tight security measures were taken to make the polls peaceful in Assam. Total 1,04,35,277 voters existed to elect their candidate out of 525. Total polling booths numbered to 12,699. 61 constituency seats fate will be decided by the voters today.