Baahubali 2 review: Maverick director SS Rajamouli's magnum opus Baahubali 2: The Conclusion is all set to hit the screens in just a few hours across India. Even its before here is the first review of Baahubali 2. The premiere shows already held in countries like UK and UAE; the audience has given a five-star rating to this film. They are mesmerized after witnessing the visual wonder created by Rajamouli. India's famous film critic and UAE censor member Umair Sadhu, who watched the film during UAE premiere has compared the film to Hollywood films like Lord of the Rings and Harry Potter. He even poured praises on the team of Baahubali. He thanked the director for giving them such a fantastic and spellbinding film to watch.He appreciated the efforts and hard work of the lead actors Prabhas and Rana Daggubati.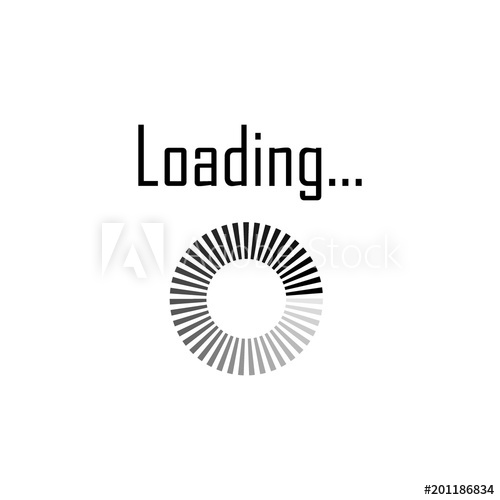 Baahubali 2 Movie Story Plot:
The story starts with the Amarendra Baahubali (Prabhas) becoming the king. What is the love story between Devasena (Anushka) and Baahubali? Why Kattappa killed Baahubali? How Mahendra Baahubali takes revenge on Bhallaladeva? Forms the crux of the story.
Baahubali: The Conclusion Analysis:
From amazing sets to CG, VFX, background score and cinematography, everything is top notch. The director succeeded in presenting the most prestigious project Baahubali 2 in a fantastic way. He made it more beautifully and brilliantly than the first part. The screenplay, story and dialogues need a special mention in our Baahubali 2 movie review. We can confidently say that this no such film was made so far in the history of Indian Cinema. You will get goosebumps while watching the war sequences. The way Prabhas and Rana fight with each other during the war will make you remember the Hollywood films like Lord of the Rings. The stunning waterfalls and Mahismathi kingdom that is created using CG will make your hearts skip a bit.
Baahubali 2 Review
Baahubali 2 Highlights and Performances:
It is tough to pick one from the entire cast to appreciate for their amazing performances. We can say that the cast of Baahubali 2 are perfect and made us think, that no one can do justice to the roles than they did. Every one gave finest performances in their respective roles. The audience will awe by Prabhas, who dedicated five years of his life for this film. In the roles of Amarendra Baahubali and Mahendra Baahubali, he gave outstanding performance and again proved that hard work never fails.
Rana Daggubati exactly looks like a hulk, and with fierce looks, he frighten us during some scenes. He gave a very tough competition to Prabhas. Both look fantastic, and after watching this film, we will remember them as Baahubali and Bhallaladeva than their Real names Prabhas and Rana.
There is no need to mention about Ramya Krishnan. She is one such a talented and amazing actress in the industry.After Neelambari she again gave a fantastic performance as Sivagami. With her big eyes and unique dialogue delivery, we bet one will get goosebumps while watching her onscreen. More than the first part, she again leaves an enormous impact on the audience in the Baahubali 2 movie.
Nassar and Sathyaraj again stole our hearts with their impressive performances. Rajamouli proved that no one can ever direct a movie like Baahubali than him. Last but not least, Anushka Shetty gave competition to Prabhas and Rana in terms of Acting. She looks gorgeous as well as robust, independent and did sword fighting on par with Prabhas and Rana. Tamannaah also did a fantastic job not with her glamour but with her stunts.
Baahubali 2 War Sequence: Much Bigger And Costliest
Plus Points
Rajamouli Direction

Cast performances

Senthil Cinematography

Keeravani music
Baahubali :The Conclusion Rating: Updated soon
Final Verdict:
On the whole, Baahubali 2: The Conclusion is a visual wonder, that no one should miss. We can proudly introduce about Indian Cinema like before and after Baahubali. Every India will feel proud after watching it. Goosebumps guaranteed!.
If you like our view of Baahubali 2 Movie Review, Please share it and Follow our website Indread.com for the latest happenings around the globe.