The second day of Bigg Boss 10 held in a kind of interesting way. Here are the Bigg Boss Season 10 Highlights of Day 2 for you folks. The second day of Bigg Boss 10 has diplomatically planned to create a wide gap between commoners and celebrities to observe their unity.
Big Fight between Priyanka Jagga and Bani J
The second day of Bigg Boss 10 witnessed a big brawl between Priyanka Jagga and Bani J. Both who are in full josh on Day 1 took no time to turn into a big fight on Day 2. Both Priyanka and Bani pampered in arguments and bad words in the house.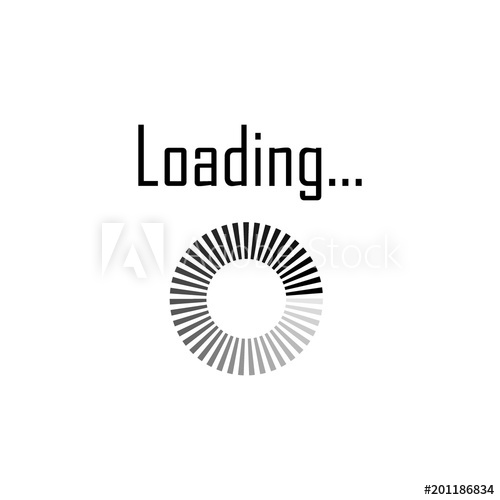 It looks Priyanka Jagga took the "Sevak-Malik" task too seriously, and she forced the Sevaks to follow her rules and orders. In this task, Bani j is her first target. Her elaborate behavior is not going well with most of the celebrities in the Bigg Boss House. As a result, a big fight has done between those. This fight led to Priyanka in tears.
Om Swamiji Made Salman Khan Laugh to Tears
The fun moments had already started in the house. Bigg Boss 10 host Salman couldn't stop laughing? Guess who made him laugh? Om Swamiji made Salman Khan laugh to tears. It seems like Om Swami not only swirl Mantras but produce laughter spells too.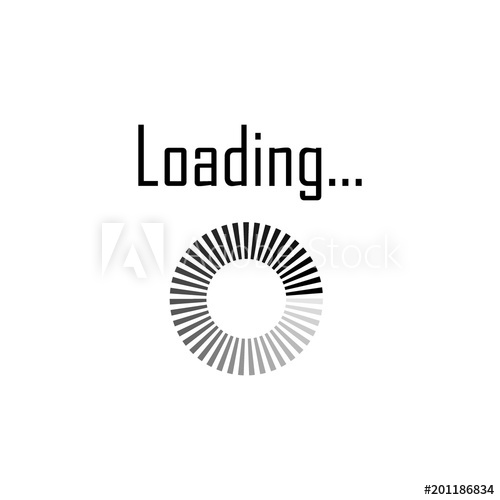 Fitness Freak Bani vs Hot Girl Nitibha: It is quite Interesting
The Season 10 of Bigg Boss 10 has moved the show to another level by introducing celebrities and common people. The two groups within the house are playing in the most amazing way. Now we will see the competition between Fitness Freak Bani and Super-hot Nitibha on the same platform.
Manu vs Celebrities on Food
There was a huge brawl between Manu and celebrities regarding food. Manu is not happy with the food served by the celebrities. Earlier the Anda Burji made by them was tasteless. He criticized them for making a bland food, and he called it "Vahiyaat." However, it looks celebrities are not going to take any outbursts.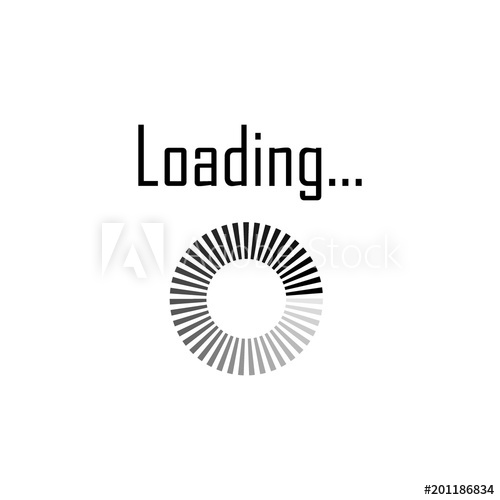 Om Swami Argument with Lopamudra
Interesting person and center of attraction in the Bigg Boss house are undoubtedly Om Swamiji. Om Swami will see in an argument with Lopamudra, and the drama continues on today's night.
Lopa is the only supporter and has shown respect for Baba earlier, but his acts upset her. He also made an argument with Akanksha by saying that she is disturbing the peace of house. The counter attacks of Lopa and Akanksha on Baba is kind of interesting.
Salman Khan announces First Task on Day 2
On Day 2, host Salman Khan addressed the contestants about their first task. Gaurav is asked to read a letter dealt with by the Bigg Boss to the people in the house. Here the task is each of the commoners was asked to write a secret about them on paper before entering the house. The celebrities could guess which secretly belongs to whom.
Stay Tuned here for Today Highlights of Bigg Boss Season 10.