BJP has won the Delhi MCD 2017 elections putting an end card to the suspense with held by the people of the country from morning. The result is already known and is in favour of BJP as BJP is leading in all the three civic bodies since morning. People have taken a righteous decision and choose Modi government.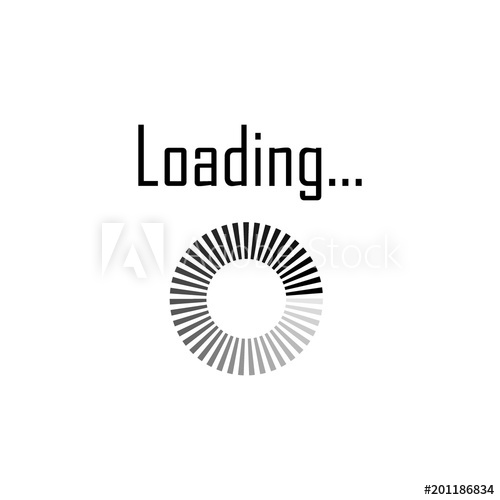 Delhi MCD Elections Result 2017 Updates:
PARTY
North-Delhi

(103/104)

South Delhi

(104/104)

East Delhi

(63/64)

BJP
66
70
48
AAP
20
16
10
Congress
15
12
3
Others
2
6
2
Here is the review of all activities that took place from morning:
Hi politics lovers!!! Want to know the updates of the Delhi MCD 2017 election results? Eagerly waiting to know who is elected as your future municipal corporator? For all the latest updates of Delhi MCD 2017 elections stay tuned to our website.
The Delhi municipal corporation election ward wise results are available now. The polling took place three days ago for 270 wards in three civic bodies-north Delhi municipal cooperation, south Delhi municipal cooperation and east Delhi municipal cooperation. There are 35 centres in all out of which 13 are from north India, 16 are from south India and 6 from east India.
About 1.32 crore voters were eligible to poll their votes. The percentage of votes polled is very less. It is just 53.58 % all together. The percentage of male voters is 54.04% and the percentage of female voters is 53.02%. The number of votes polled by unreserved candidates turned up to be only 93 votes.
The counting started at 8:00 A.M today in the morning. The result can be estimated by 11:00 A.M. Officially the result will be declared as soon as possible. 2537 contenders were in the race for 104 seats in north municipal cooperation, 104 seats in south municipal cooperation and 64 seats in east municipal cooperation. BJP is expected to easily grab more than 200 seats out of 270.
There is high security at the counting centres BJP leader exclaims that he is hopeful that party will get more than 200 seats but whatever the outcome we won't blame the EVM's .The counting is going on smoothly. The environment is just calm and plain the tension is at its swing in all the party camps. Two major competitors are BJP and AAP.7. Congress enters the battle taking lead in south Delhi zahir nagar. Congress is giving a not so bad performance the Delhi MCD 2017 elections. BJP is giving a tough competition to its rivals. Dr.Harsha Vardhan says, "Trends look in tune with what i saw during campaigning. People have faith in BJP policies and leadership of Prime Minister Narendra Modi." A new contender comes into play that is swaraj India led by Yogendra Yadav and Prashanth Bhushan. BJP takes lead in all the three civic bodies.
BJP grabbed 66 seats in north, 70 seats in south and 45 seats in east. BJP wins in Janakpuri west and Janakpuri east, it wins 2/3 of the seats in all the three constituencies MCD east MCD north and MCD south.
Delhi CM Arvind Kejiwal claims that the EVMs are out of order. They are not functioning properly. He also says that the eligible voters are prevented from exercising their votes. He insisted to postpone the elections until VVPAT- equipped EVMs were made. State Election Commissioner S.K Shrivastava counter attacked him by telling that EVM is a robust machine. Don't blame the EVM for this.
Various party leaders expresses their view on the election results.AAP loses Delhi MCD 2017 elections and expresses its anguish that "This is not Modi's wave this is EVMs wave." AAP members gathered for a meeting after their poor performance in the elections. AAPs Gopal Rai to speak to media shortly. Swaraj India founder blames AAP and congratulates BJP. Union Minister Vijay Goel says that AAP and congress must focus on leadership." Winning and losing is a part of democracy, one must accept mandate of the people with maturity," says BJP leader and union minister Nitin Gadkari.