Rio de Janeiro, Aug 5: The Brazilian authorities presented the legacy plan for the 2016 Rio Olympic Games, which will officially start on Friday.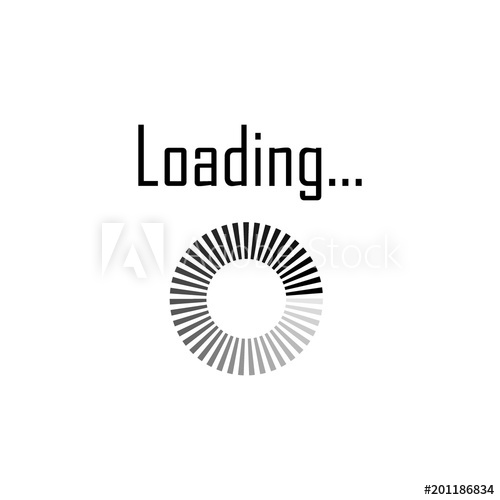 Rio Mayor Eduardo Paes and Sports Minister Leonardo Picciani detailed the plan in an interview at the Olympic Games' media centre here on Thursday, reports Xinhua.
Paes and Picciani said that two of the largest facilities of the Games, the Olympic Park and the Deodoro sports complex, will be administrated by partnerships between the public and private sectors after the Games.
Seven of the nine arenas in the Olympic Park will be permanent, and the private company to which the area will be offered will have a 25-year concession to explore the park.
The Olympic Park will have several arenas dedicated to high-level sports training and an entertainment area for concerts and other events. One of the arenas will be turned into a school.
The Deodoro sports complex, built largely in a military area, will be administrated through a partnership between the Brazilian Army and sports federations. The Radical Park, which comprises the facilities for BMX, mountain bike and canoe slalom competitions, will be administrated by the city government.