The case against Bollywood Superstar Amitabh Bachchan has been filed at Delhi Ashok Nagar PS for singing national anthem incorrectly.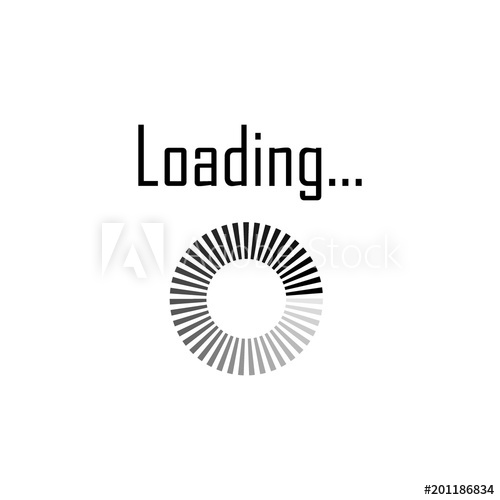 Indian film actor Amitabh Bachan made an evergreen image in his career and attracted countless fans in his account. As of now is facing a problem on his song
But now, Ullhas PR, who makes short films, has filed a police complaint against the Bollywood superstar, accusing him of taking more time than mandated while singing the national anthem during the Twenty20 World Cup clash between India and Pakistan.
As we know that last Saturday at Eden gardens the match between India and Pakistan was held. Before starting match star did not sing our national anthem properly.
Ullhas told IANS: "Amitabh Bachchan sang the national anthem in 1 minute 10 seconds while the mandatory time is 52 seconds. One can take two or three seconds more or less while singing the national anthem but Amitabh crossed the mandated time limit."
In his complaint, Ullhas also said that Bachchan used the word "Sindhu" in place of "Sindh" while singing the anthem.For this complaint was filed against the actor.
As per news, this issue is creating sensational in Social Media Network.