Chris Gayle and his wife Natasha Berridge became proud parents on Thursday after the later giving birth to a baby girl child.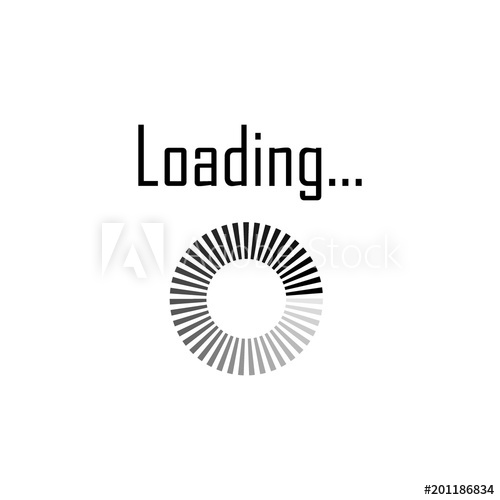 This is the happiest movement for any couple. Chris Gayle has messaged this news in his social media site accounts officially. The Instagram post by the cricketer has the image of him along with his wife in a happy pose.
The cricketer was busy with the ongoing IPL 2016 matches in India when the news broke out. The couple were expecting their first child and Chris flew back to West Indies to accompany his life partner. After the good news has flourished, the newly born baby girl was named 'Blush'.
Gayle and his wife Natasha flew back to Jamaica on Monday. Chris Gayle will be missing two matches of the IPL 2016. He was a part of Royal Challengers Bangalore (RCB) team. For the past few months and a couple of big tournaments, Chris was not able to concentrate more on the game and was not performing well. Hopefully, this might be the reason for his lack of performance.
Here are the Instagram messages and pics of Chris Gayle