Finally, the separation of Karishma Kapoor and Sunjay Kapur got the nod of the Supreme Court, There was mutual consent for the result.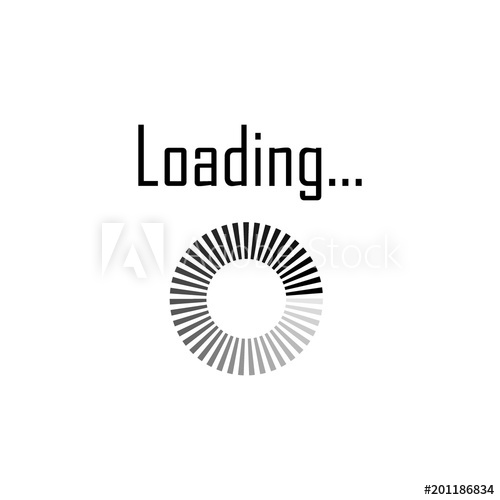 After coming to the mutual consensus Karishma Kapoor and Sunjay Kapur were granted divorce by the Mumbai family court. Six months earlier both approached the Supreme Court with the mutually agreed divorce proposal. After completion of the mandatory period, the court granted the divorce for the couple.
Karishma Kapoor and Sunjay Kapur got married in the year 2003. The couple had two children – Samiera and Kiaan. Karishma, as we all know, is the Bollywood actress and Sunjay is a Delhi based Industrialist.
First time after differences broke out between the two, they approached the court with mutual divorce proposal. But suddenly, differences erupted regarding the caretaking of children and some of the financial settlements. After such differences, the actress had filed an FIR against her husband and in-laws stating domestic violence.
Now, both sorted out those differences. However, the Supreme Court also disapproved the FIR. The custodian rights of the children are won by Karishma. The only news is that now, both are free to live their own lives without each other's involvements. From the year 2014, Karishma and Sunjay are living separately. Now the separation has been legalised.
Meanwhile, Karisma is reportedly dating Sandeep Toshniwal and rumours are rife that Sunjay is in a relationship with Priya Sachdev.