In a 2 Mins, 33 secs trailer of the Dark Souls III was unveiled on Tuesday, giving fans a look at what to expect from the latest installment in the Souls series.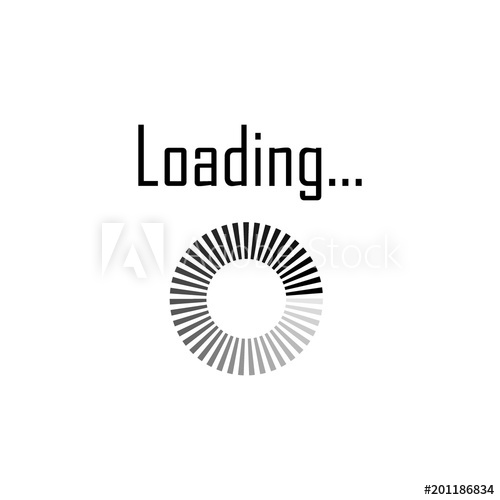 The English/Japanese trailer of the eagerly anticipated game will follow last year's release of the Souls spin-off "Bloodborne" for the PlayStation 4. Dark Souls III is an action oriented video game developed by "From Software" .This is the fourth entry in the Souls series.
Dark Souls III was released in Japan in this month and will be released internationally on April 12, and will be available on PlayStation 4, Xbox One, and Windows PC.
Similar to the previous game versions, Dark Souls III is an action role-playing game set in a third-person perspective in the series. According to the director Hidetaka Miyazaki, the gameplay design follows closely from Dark Souls II. Players are equipped with a variety of weapons including short bows, explosives like fire bombs, great swords and dual-wielding swords to fight against enemies, and shields that can be used to deflect an enemies attack and protect themselves from suffering damage.
In addition, attacks can be evaded through dodge rolling in this new version. Bonfires, which serve as checkpoints, return from previous installments. Ashes play an important role and magic is featured in this version of the game. The magic meter is returned similar to the Demon's Souls. Each attack has two different styles. One of them is the standard attack, while another provides power-ups to players, and is slightly more powerful.
When performing miracles and spells, the players' magic points are consumed and decreased. In order to refill these points, they need to consume an "Ash Estus Flask". There are two different Estus Flasks in the game. One of them can help refill magic points while another refill hit points. Combat and movements were made faster and more fluid in Dark Souls III. Several player's movements, such as back stepping and swinging heavy weapons, can be performed more rapidly, allowing players to deal more efficiently in a short period of time.