Veteran Tollywood director and senior congress party leader Dasari Narayana Rao Fired on TDP Government and Supports Mudragada on Kapu's issue.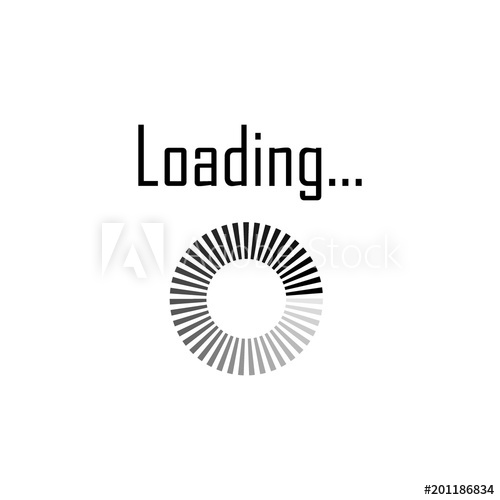 The Andhra Pradesh state for the past few days is tackling with the community reservation issue. Mudragada Padmanabham, the senior politician went on fasting with the demand of making the Kapu community include in the backward classes quota and make them avail the reservations.
Mudragada Padmanabham was arrested by the Andhra Pradesh state government stating that there might be a communal problem which in turn may deteriorate the law and order situation in the state. Mudragada went on fasting for meeting the demands. All the state politicians and the community leaders have extended their support for him.
The state government also banned the media pertaining to a particular channel. This also has the major impact on the issue and the government. Dasari Narayana Rao who is a senior congress leader and also belong to the Kapu community reacted to the happenings in the state. He expressed that the freedom of press and media should not be barred by any government in India. He also warned Telugu Desam party which is in power, that there are other alternate ways to combat the government's actions. He urged the people to come united and support Mudragada and save his life. Earlier a senior and popular politician from the state died related to the same community. Vangaveti Mohana Ranga is a well known Kapu community leader from Vijayawada.
Dasari Narayana Rao also stated that jammers were placed in the Rajahmundry hospital where Mudragada is continuing his fasting for the reservations. Due to jammers, even mobiles were out of reach. Nobody is being allowed to visit the leader inside the hospital by the state police. Cheif Minister Nara Chandrababu Naidu is facing the criticism of being harsh in this matter.