In one of the worst and heart painful act, a dog was thrown off the building to die. But with God's grace, the life of the dog is saved.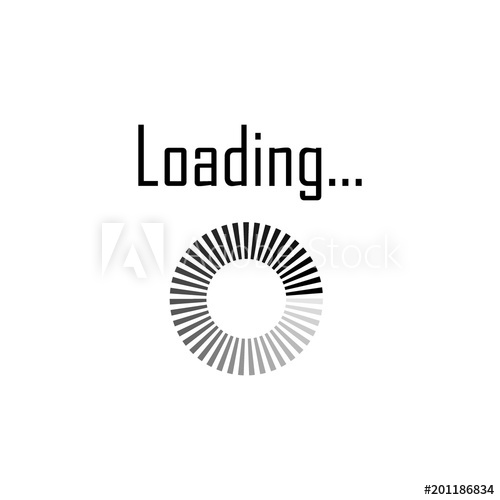 The latest news is that a sadist has uploaded a video in the social media sites of facebook and twitter his cruel acts of throwing a dog from the roof of a building. This video has gone viral on the websites.
Two men are involved in this shameful act of killing. A man was shooting while another man was throwing the dog from the roof top. The building seems to be 2 or 3 stairs height. This video has made many animal lovers angry. The video is shared and all the human beings with humanity had posted the serious comments on this video while sharing.
The video is really appealing as the helpless creature was mercilessly thrown from the building rooftop to die. The act is enjoyed by the two men which is really shameful. This video is internationally viewed and commented by many animal saving organisations around the world.
At last, some of the social workers and volunteers have figured the two men who have done this. In a shocking manner, they are the students studying the Doctor Course. Students who are doing a course to save lives have done a shameful act of killing. Are they eligible as doctors is big question now?
At last, the good news is that the life of the dog got saved. It is suffering from the injuries and a leg has been broke. The social workers have taken the dog under their observation and making the treatments. The brutal act is being filed as the complaint in a Police station. The Chennai police is considering the case in all the angles. But many say that there are no laws in India for such acts of brutality. They may not be punished by the law but certainly many people who has seen this video may teach them a lesson for sure.
Watch Here : The video of the brutality of throwing a dog from the roof top