The Ancient tradition of restricting women from entering some worship places like Sabarimala temple was questioned by the supreme court.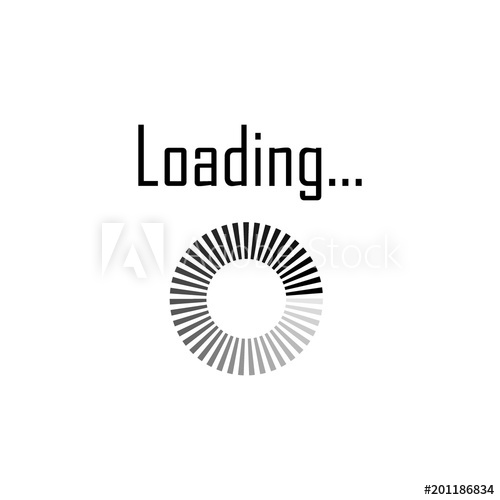 In the latest development, the Supreme court of India has questioned the Sabarimala temple authorities on restricting the menstrual women's entry. The court has questioned whether the Traditions are over Constitutional rights provided to the citizens of the country. The next hearing of this case will take place on 13th April, 2016.
The Supreme court bench comprising of Justice Dipak Mishra and Justice Pinaki Chandra Ghose and Justice NV Ramana questioned the authority of the Sabarimala Temple board members regarding the restrictions.
The 3 member bench has stated that anyone in this country has the right to worship God and there should not be any discriminations made on the basis of genders. Just a few days back the Maharashtra high court has delivered the verdict lifting the restrictions of women entry in Shani Shignapur near Shirdi.
On the eve of Maratha New year, women were allowed to worship the God at Shani at Shignapur and the women activists were very furious till the verdict was delivered. On tha same basis now the Sabarimala Temple case is also being dealt.
Let us see whether what would be the reaction of Public and the temple authorities in this regard. The tradition was blindly followed for the past decades and till date, the issue was not highlighted at this level. The interesting news has to be closely observed.