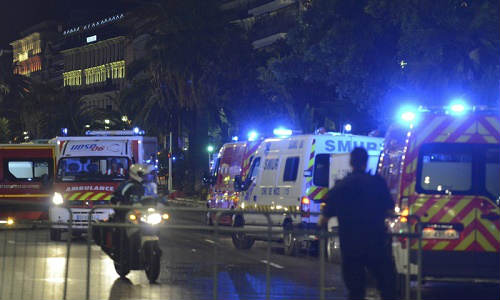 London, July 23: Facebook Safety Check Tool was activated immediately after the news of Munich Attack for more protection.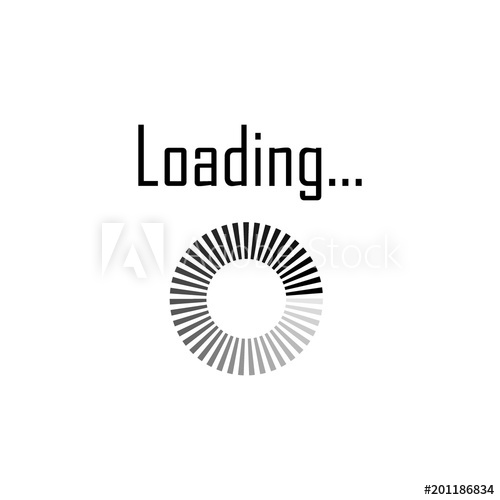 Social media giant Facebook on Friday activated its safety check for those caught up in the Munich shooting after a gunman opened up the fire near Olympia-Einkaufszentrum shopping mall in the Moosach district of Munich. Facebook Safety Check Tool is now available to stop further incidents like this.
Ten people, including the 18-year-old Iranian-German attacker, were confirmed dead.
According to Metro.co.uk, this is the fourth time in little over a month Facebook has activated the tool.
The feature allows people to notify their friends if they are in the affected area and mark themselves as safe.
A click or tap on the "I'm Safe" button lets friends and loved ones know straight away. Users can also check to see whether their friends are safe too.
The tool was put into use in the Bastille Day terror attack in Nice when a man drove a lorry into crowds of people, killing 84.
It was also used in early June when a man killed 49 people in a gay club in Orlando, Florida, and yet again following the suicide bombings at Istanbul's Ataturk Airport when 45 people were killed.