Tura (Meghalaya), Aug 1: Diseases may break out in the flood-hit areas of Meghalaya if precautions are not taken, health authorities said.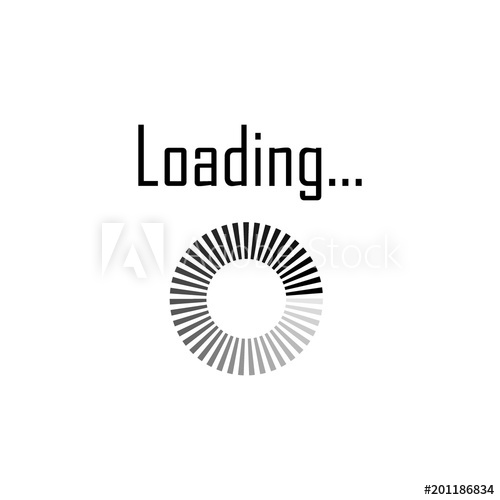 "There are already cases of some people in the flood areas suffering from diarrhoea and dysentery but our medical team visiting these areas has been able to provide immediate treatment," Marwin Sangma, the medical chief of West Garo Hills district, told IANS.
"We have already activated all our medical teams and they are visiting all the relief camps to take stock as we are apprehending that many water-borne diseases might break out in the flood-hit areas once the water level starts receding," he said.
The medical department has also announced precautionary measures to check the outbreak of diseases.
The floods have affected more than one lakh people in 258 villages after the swollen Brahmaputra and Jingiram rivers submerged many villages under Phulbari, Rajabala, Singimari, Paham, Bhaitbari and Hallidayganj areas.
Three people — a young woman and two minors — died in the floods, while two others are suspected to have been washed away by the high currents of the flood water.
The floodwaters also swept away livestock, foodgrain, and houses, besides damaging standing crops, roads, and bridges.
"A mobile medical team had already visited the flood-affected areas and distributed ORS (oral rehydration solution) and anti-diarrhoea medicines to the affected people," Sangma said.
According to medical experts, water-borne diseases like diarrhoea, cholera and gastroenteritis can break out if proper care is not taken by the state administration.
"Post-flood is a critical period. People should boil food and water and above all should maintain cleanliness to avert any type of health hazard," said Marshal Lamare, a medical expert.
Public Health Engineering (PHE) officials have distributed chlorine tablets and bleaching powder to prevent any outbreak of water-borne diseases.
"We are providing safe drinking water and other essential commodities in the form of rice, dal, and salt to all the people in the affected areas," West Garo Hills District Magistrate Pravin Bakshi told IANS.
Bakshi said temporary pit latrines have been constructed near relief camps and 110 boats have been requisitioned for carrying relief materials to the affected areas.
Construction of tube wells in the worst hit flood affected areas has been ordered after a survey and drinking water supply has been managed for the relief camps by PHE, he said.
Chief Minister Mukul Sangma had conducted an aerial survey of the flood-affected areas.
National Peoples Party President Conrad K. Sangma, who represents Tura in the Lok Sabha, urged the state government to ensure supply of essential commodities and safe drinking water to the affected people besides taking immediate steps to prevent the outbreak of water-borne diseases.
"I have visited almost all the flood-hit areas and the immediate plea of the affected people was to ensure food supplies," Sangma told IANS.
Bakshi said the supply of essential items including ready to cook food, chiwra (flattened rice flakes) and jaggery, baby food and kerosene oil is being supplied to the relief camps.
He said a state disaster response force (SDRF) team from Shillong, consisting of 13 personnel, has reached Phulbari and will be stationed there for emergency relief and rescue works and other contingencies.
The NEC Solartek Majhipara embankment is now stable with water receding and all roads are open for communication, the official said.