New Delhi: A former junior national boxing champion, who was declared the best boxer of Haryana in 2014, has been arrested for helping an undertrial escape from police custody on July 30, police said on Tuesday.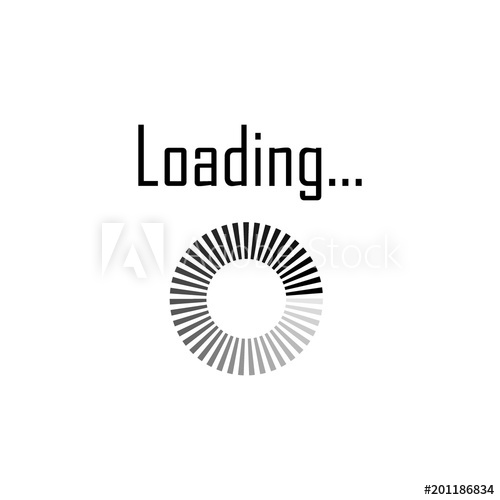 The Crime Branch of Delhi Police on Tuesday arrested Deepak Pahal aka 'Boxer', from Ghumar area of Sonepat district in Haryana.
Deepak, 20, is part of a 10-member gang that helped Jitender aka 'Gogi', a gang member, escape from police custody while he was being taken by bus from Rohini jail in north Delhi to a Sonepat court.
The gang threw chilli powder into the eyes of the policemen escorting Jitender and also robbed a sophisticated MP5 sub-machine gun and 20 cartridges from the police personnel.
Deepak had arranged the two cars — a Hyundai i20 and a Maruti SX4 — in which the gang members accosted the bus and drove away with Jitender. The Hyundai i20 was a stolen vehicle.
As part of the plan, Deepak along with two gang members sat as passengers in the state roadways bus, while the cars followed behind. They then stopped the bus at a pre-decided spot, threw chilli powder on the police, took away the ignition keys of the bus and snatched the police gun, and made their escape with Jitender, police said.
Deputy Commissioner of Police (Crime Branch) Bhisam Singh told IANS: "We have found a driving licence of the person whose i20 car was stolen by the gang on the intervening night of July 29-30," the officer said.
Explaining the roles of the three gang members who sat on the bus, the officer said, "One was tasked with throwing chilli powder into the eyes of the policemen, another was asked to open fire, and the third was tasked to snatch the weapons."
"We are looking for the other gang members," the officer added.
According to police, Deepak is a national level boxer and was a junior lightweight boxing national champion in 2011. He was declared best boxer of Haryana in 2014.
Deepak had also represented India in various international boxing competitions.
He was first booked in 2014 for breaking the teeth of a fellow boxer.
"He had arranged the escape of Jitender with the help of Rohit, Deepak, Gulshan, Sanjay, Mohit and Praveen and three other accused from Uttar Pradesh whose names he doesn't remember," the officer added.