The Indian Prime Minister Narendra Modi announced the free LPG connections scheme for the poor by spending Rs.8,000 crores.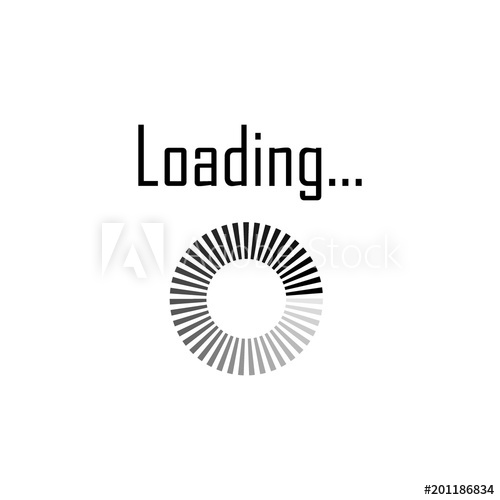 Narendra Modi announced the Launch of Pradhan Mantri Ujjwala Yojana – a scheme to benefit the poor without the LPG connections. The scheme will be launched initially in Uttar Pradesh on May 1. The continuation will be in Dahod, Gujarat on May 15.
The scheme is the fruitful result of the Give Up Subsidy by the affordable group. The below poverty line people will now able to light their cooking gas stoves with this scheme. The Give it up scheme was announced in January 2015, and officially launched by Narendra Modi on March 15th. Oil Minister, Dharmendra Pradhan has confirmed that around 1.13 Crore LPG volunteer consumers have given up their subsidy.
The following is the ranking list of the states, in order of giving up the LPG subsidy:
Maharashtra – 16.44 Lakh consumers
Uttar Pradesh – 13.00 Lakh consumers
Delhi – 07.26 Lakh consumers
Gujarat – 04.20 Lakh consumers
Odisha – 01.30 Lakh consumers
Nearly Rs.5,000 Crores is being saved to the Center by the Give It Up scheme. this earned amount is useful in providing the poor with free LPG connections. The below poverty line families will be decided in consultation with the respective state governments and Union territories. An Expected 5 crore families will be getting their new free LPG connections.
Narendra Modi's announcement has come amidst of the WHO estimate reports of about 5 lakh deaths in India alone are due to unclean cooking fuels. Pradhan stated that the LPG consumption is more in the urban and semi-urban areas. Hence, there are serious health problems due to cooking based on fossil fuels in rural areas.
Union Finance Minister, Arun Jaitley in his Budget for 2016-17 provided Rs 2,000 crore to provide deposit free LPG connections. This is expected to benefit 1.5 crore women belonging to the Below Poverty Line families. This scheme will be continued for two more years covering about 5 crore families.