Rarely five per cent of working women in India prefer egg freezing to delay pregnancy as compared to 30-40 per cent in the West. City doctors say avail this Freeze your egg technique to say good bye to the biological clock.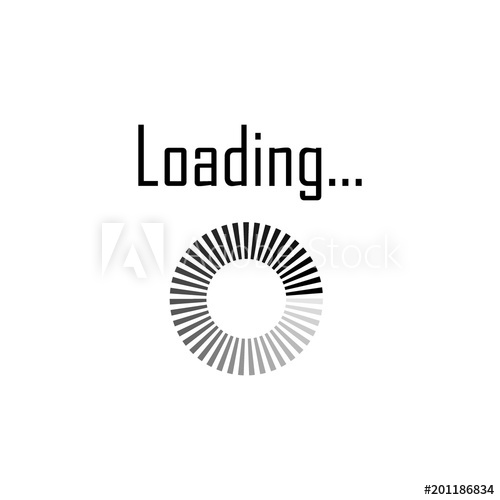 Apart from the lack of proper awareness, social stigma plays a huge role in the adoption of new reproduction medical technology.
IVF Expert at city based Indira IVF, Sagarika Agarwal, said: "Egg freezing could be a boon for the working women in India."
But social stigma and a lack of confidence in new advanced technologies have prevented it from becoming popular here although a large number of working women use it abroad.
Agarwal explained the procedure for egg freezing which is similar to IVF.
She said: "Patient is injected with hormonal drugs for 10 to 12 days to stimulate her ovaries to produce more eggs than normal. During which she could experience menopause-like symptoms. So doctors monitor to ensure that her ovaries are not dangerously overstimulated."
The eggs are then retrieved under sedation or general anaesthesia using an ultrasound-guided needle that sucks the eggs from each follicle and are stored.
When the woman is ready to use her frozen eggs, they are warmed up, injected with sperm and left to fertilise on a petri dish.
If successful zygotes are formed, then two to three of these are transferred to her uterus with the hope that would impregnate," said Agarwal.
Naina Raichand, a gynaecologist at Ram Manohar Lohia Hospital, advised egg freezing as the best alternative for working women to ensure pregnancy even above the 35 years age group.
Also read: Women who deliver prematurely have higher nutrients in milk
Raichand said: "If a couple is not financially stable and prefer to attain some monitory comfort before welcoming a new member then this technique is best."
She also said that early egg preservation is beneficial. Age is important because eggs start growing old in the 30s. Also, fertility declines with age.
Source: IANS