Segovia (Spain), July 23: Atletico Madrid captain Gabi has stressed the importance of maintaining the basis of the capital club for the new football season, adding that signing a good scorer will make things easier for his team.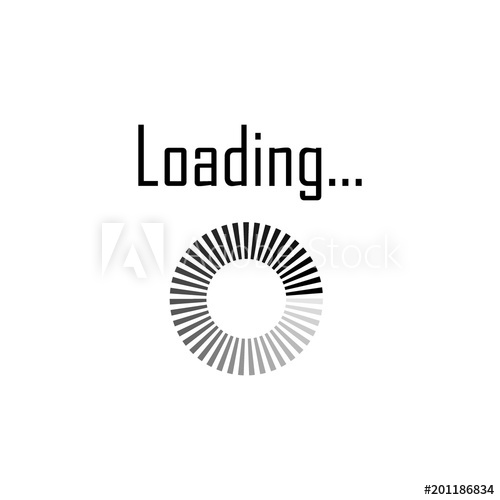 Gabi on Friday said that the base of the team is the same and this is what helps Atletico achieve stability and many successes, emphasising the importance of keeping most of the workforce, reports Efe.
He said that Atletico make minor tweaks every season but keep their unique and strong style of game.