Moscow, July 23: Former Soviet president and Nobel Prize winner Mikhail Gorbachev has appealed to the International Olympic Committee (IOC) not to punish clean Russian athletes.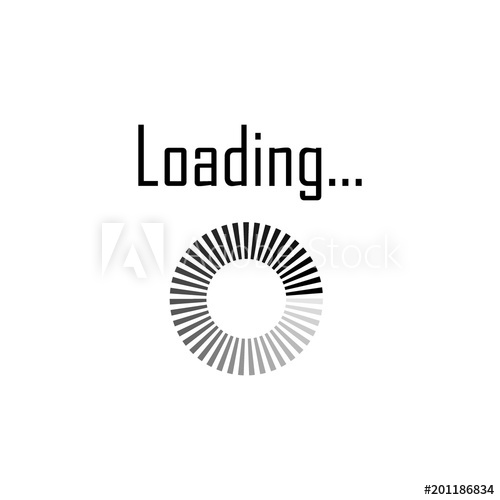 "I support the struggle against banned substances in sports. This is an evil that has to be eradicated. Athletes whose doping abuse has been proven must be barred from competitions," Gorbachev said in an appeal to IOC members obtained by TASS on Friday.
At the same time, the Soviet leader said he was concerned and upset over the possibility that "in the event that Russian athletes are barred from participation in the Olympics, 'clean' athletes will be punished along with those guilty".
"The principle of collective punishment is unacceptable for me. I'm convinced that it contradicts the very culture of the Olympic movement based on general human values, humanism and the principles of law," Gorbachev said.
He requested the IOC to take his position into account when deciding on whether to admit Russian athletes to the Rio Olympics or not.
The Independent Commission of the World Anti-Doping Agency (WADA) chaired by Canadian lawyer Richard McLaren released a report on Monday on the results of a probe into the accusations of doping and manipulation of tests by Russian athletes and officials at the 2014 Sochi Winter Olympic Games, reports TASS.
The McLaren investigation found evidence that Russia's Sports Ministry and the Center for the Training of Russian National Teams and the Federal Security Service supported the doping programme in Russian sports.
The commission also concluded that the system of concealing positive doping tests at the Moscow anti-doping laboratory had been in effect from late 2011 to August 2015. Following the report WADA urged a ban on Russian athletes from all international sports competitions, including Rio 2016.
The IOC will convene on July 24 to decide on Russian athletes' participation in the Olympic Games.