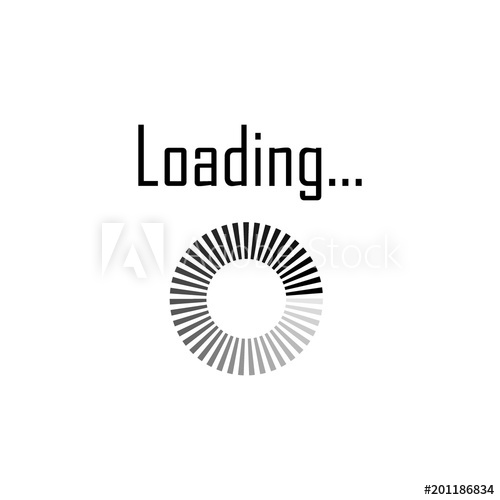 Travel and tourism have a lot of benefits not just regarding life experiences but also in employment, culture, education and much more. In this day and age, the travel and tourism is a significant part of global economy and lifestyle.
TN Government Announces Amma Free Wi-Fi Zones
Tourism is travel for pleasure, especially on holidays. It is an organized journey where several places are visited. Tourism is not a merely business for providing pleasure and rest. It has grown into a big industry nowadays.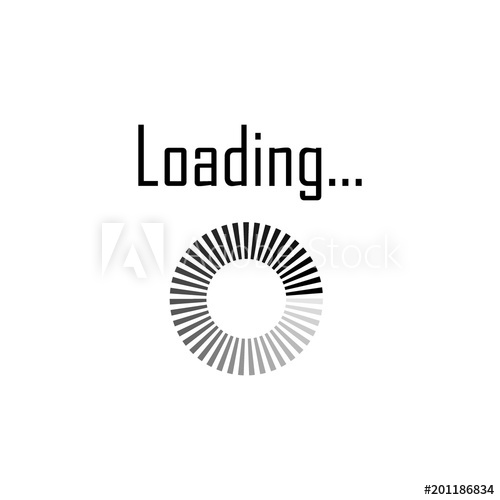 Every year the number of tourists has been increasing across the globe. Tours and holidays are the necessities of today's modern busy lives. We have now lead a busy and hurried life; we have to work hard sometimes we may feel tired, and it causes to physical and mental illness.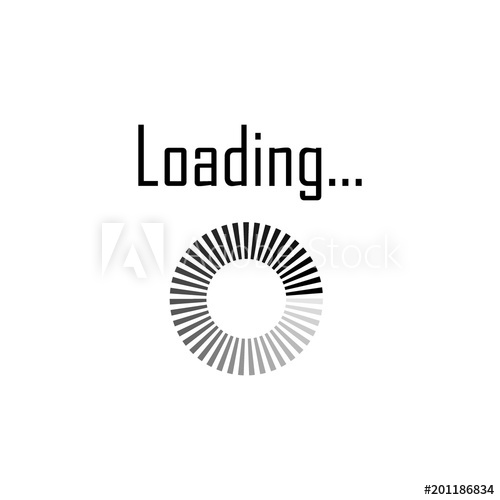 Nothing can replenish our lost energy so quickly and comfortably as Tourism. The benefits of tourism are much more than what we pay for it. World Tourism Day is celebrated on 27th September throughout worldwide, and one country will host the activities every year.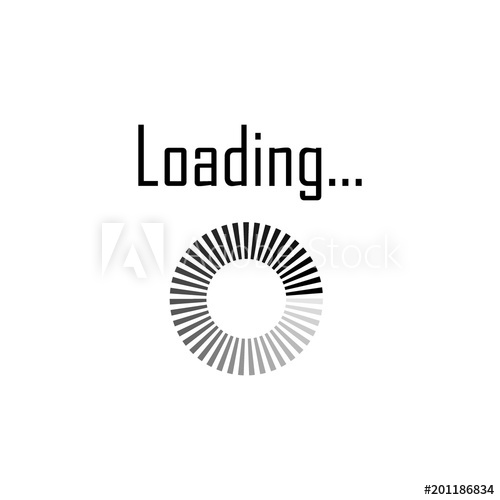 This year, Thailand is selected officially to host World Tourism Day. Thailand has been a member of UNWTO (United Nations World Tourism Organisation) since 1975. The theme of this year is 'Tourism for All – promoting universal accessibility.' The list of previous years themes are mentioned below:
Theme of 2011 was "Tourism Linking Cultures."

Theme of 2012 was "Tourism and Energetic Sustainability".

Theme of 2013 was "Tourism and Water: Protecting our Common Future."

Theme of 2014 was "Tourism and Community Development".

Theme of 2015 was "Millions of tourists, millions of opportunities".

Theme of 2016 would be "Tourism for All – promoting universal accessibility".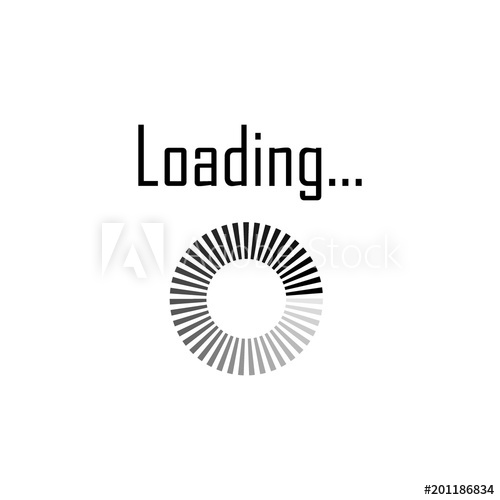 World Tourism Day 2016 Quotes
If we are living without travelling, then we are half living, a traveler without wings is similar to a bird without wings.

While the traveler sees what he wants to see, the tourist can see only what he came to see.

"Stuff your eyes with wonder, live as if you'd drop dead in ten seconds. See the world. It's more fantastic than any dream made or paid for in factories.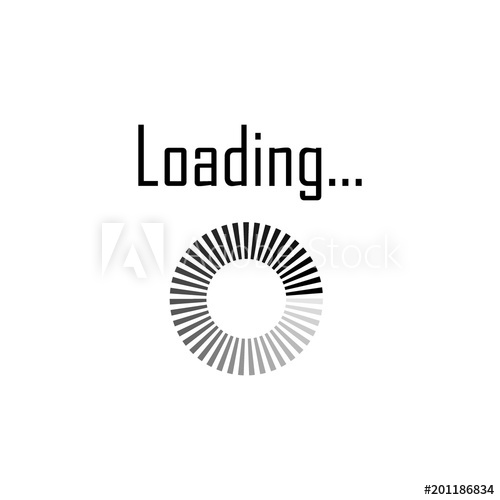 "Stop worrying about the potholes in the road and enjoy the journey."

"Tourists don't know where they've been, travelers don't know where they're going."

"The world is a book and those who do not travel read only one page."

"Only the traveling is good which reveals to me the value of the home and enables me to enjoy it better."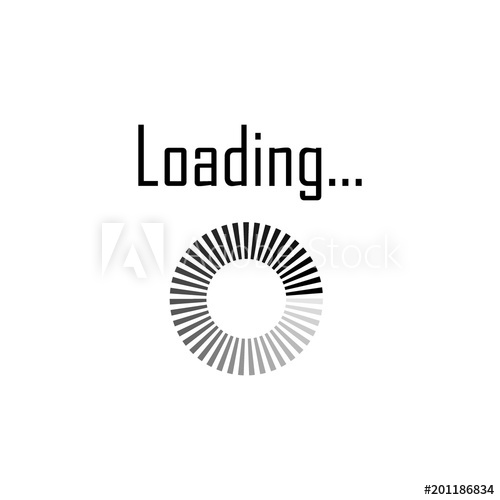 "Once a year, go someplace you've never been before."

"Our happiest moments as tourists always seem to come when we stumble upon one thing while in pursuit of something else."
"Take only memories, leave only footprints."