Haryana Public Service Commission invites online application from the eligible candidates for recruitment to 137 temporary posts of Assistant District Attorney in Prosecution Department, Haryana and Veterinary Surgeon in Animal Husbandry & Dairying Department, Haryana.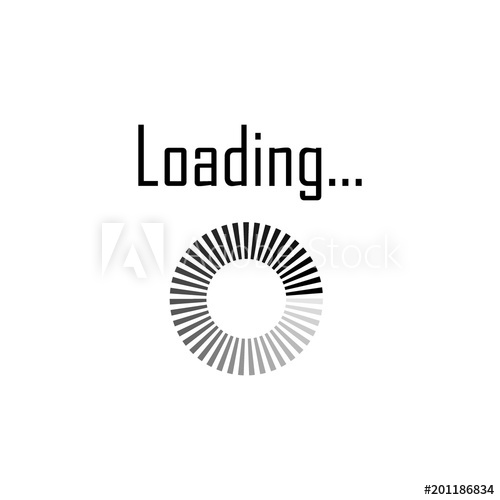 To apply for Assistant District Attorney Post, candidates should have Degree in Bachelor of Laws (Professional) from a recognized University. In addition to this one must also have enrolled as an Advocate with Bar Council and studied Hindi/Sanskrit up to Matric standard or higher.
Educational Details:
To apply for Veterinary Surgeon post, candidate should have education in Bachelor of Veterinary Sciences & Animal Husbandry from a recognized University or Institute. In addition to this one must also have adequate knowledge of Hindi/Sanskrit and Registered as Veterinary Practitioner with Haryana Veterinary Council or with any Veterinary Council in India or Indian Veterinary Council as required by Indian Veterinary Council Act, 1984.
Haryana PSC Recruitment Application Details:
Haryana PSC Recruitment for 137 Temporary Posts detailed instructions for filling the online application form are available on the website http://hpsc.gov.in or www.hpsconline.in. For any Guidance /Information/explanation concerning online application form filling, the applicant can call at helpline No. 0172-2560754 on all working days from 9:00 AM to 5:00 PM. Those who have doubts regarding deposit of fees, the applicant can call at State Bank of India, Sector-10, Panchkula (Haryana) Helpline No. +91-172-4569046 and State Bank of Patiala, Sector -8, Panchkula Helpline No. +91-172-2584414.
The online application can be filled up to 16.12.2015 by using Commission's website. After the last dates the applicationlink will be disabled. The aspirants are strictly advised to apply online well in time to avoid last minute rush. No offline application form will be accepted by the office.
For more information log on http://hpsc.gov.in or www.hpsconline.in