Popular music director Hip Hop Tamizha has given a marvelous song to support Jallikattu which is the traditional sport played in Tamil Nadu.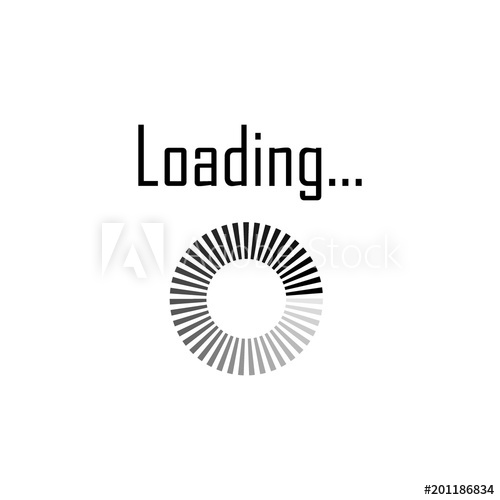 Adhi and Jeeva are together known as Hip Hop Tamizha. The duo is popular for their rap songs, and they made their debut in Tamil film industry as musicians with Sundar C's Ambala. The songs opened to good responses and it became the turning points of the duo's career. Initially underground, the duo achieved wide recognition through the track "Club le Mabbu le"; a radio performance of the song received over two million views within a week of its release on YouTube in 2011.
As per source, the young talented musician came forward with a fantastic song and performance to create awareness about our disappearing native cattle breeds which is the strength of our nation. The song is very energetic that urges us to support Jallikattu which is the traditional sport played for thousand years and more in Tamil Nadu. It tells about how the bull owner looks after them as a son, brother or god. It the people outside the state or foreigners without knowing our culture or fact they are opposing Jallikathu. They are opposing it due to their own benefit.
Watch the Video of Hip Hop Tamizh Takkaru Takkaru:

Here the video says it is most important to save our native cow and bull in the present situation because there were over 9 lakhs bulls before 10 years and now there are only 6000 bulls in the state.
The video says "Jalliattu is more than the entertainment. It is a livelihood."
"Hundred years ago we had 133 types of native cattle breeds, but now we are left only with 37."
"To understand, accept and preserve our legacy is not just the duty of every tamizhan but that of every human too.