Dubai: Saudi Arabia's two hospitals i.e. King Fahd Armed Forces and Prince Sulthan Cardiac Center have successfully implementing world's smallest pacemaker in five patients as per media report.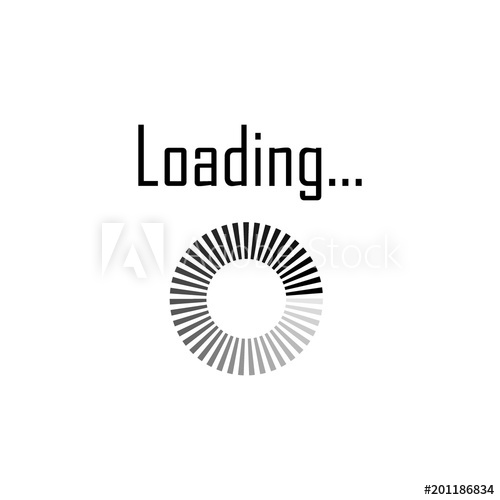 Arab News report added that Fayez Boukhair and Raed Sweidan, electrophysiologists at KFAFH and Ahmad AI-Fagih and Khaled Dagriri, consultant electrophysiologists at PSCC successfully applied the devices in five patients.
Most of the patients are showing highly interest on new advanced miniaturized technology because it is looking small size and design also exclusive, said AI-Fagih. If the complications will be reduced potentially and recovery times observed with traditional surgical pacemaker insert, this procedure can benefit the patients.
He also said that after positioning it the pacemaker will be attached to the wall and if any necessary situation, again it will be repositioned. Again he pointed that use of wires or leads is not required under the skin to the Micra TPS.
"The heat is being attached by the device with small spikes and carries electrical impulses which are pace the heart through an electrode at the end of the device," said AI-Fagih. Despite miniaturized of it, 10 years better fife has been estimated for the pacemaker.