Latest Hyderabad News! Buzz at any time and stay secure! Hyderabad police endeavours to enhance policing and launches a new mobile app known Hawk Eye. This has got plentiful features aids to do good work by force.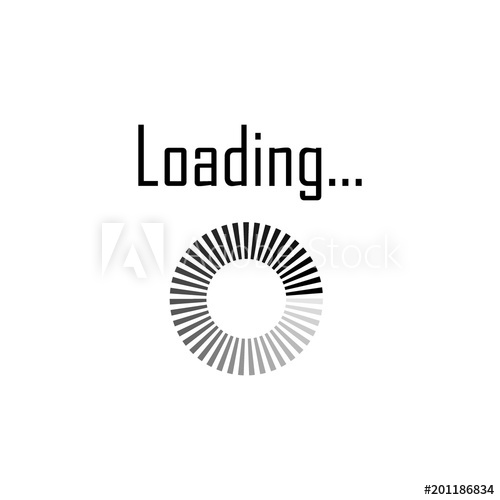 Every day in the society we encounter harassments towards women, various crimes, illegal activities, violation of traffic rule and lot more. Some can be recognized at the spot and get arrested to take charge but what about the unseen crimes, when some one faces it abruptly? Hyderabad police empower public to become citizen police that launches "Hawk Eye" application as this improves security level in the city.
This new mobile app aids to turn over common people into Citizen Police. It includes checking crimes, curbing unlawful activities and traffic violations. Every citizen can get involved can ping for help. The most empathized spec is, it allows women safety. Police Commissioner M Mahender Reddy said women can take help of police at any time in emergency situations just by accessing SOS button.
"A major area of concern is woman's safety during travel, especially for working women. Whenever a woman boards a taxi, cab, auto, bus, train or other vehicle, she can just click the photograph or take a videograph of the vehicle before boarding, note down the vehicle's number, place of boarding and send it online to the police. During the travel, if she faces any problem, the details can be sent to the police," he said.
The app is compatible for both Android and iOS device. People can download it from Google Play store (Android users) or App Store (iOS users).
"This feature helps in ensuring women's safety while travelling. Whenever a woman boards any type of conveyance, she just has to click photograph or record video of the vehicle, note down its number and send online to police, who will take necessary steps if any problem arises," Police Commissioner Reddy said.