In an exciting match, India beat Australia to enter into the knockout stage of the ICC T20 World cup 2016 tournament.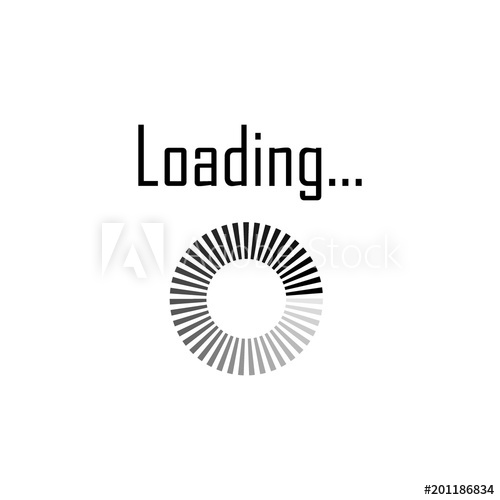 The Do or Die match India Vs Australia ICC T20 World cup 2016 has enriched the Indian fans as India beat Austraila by 6 wickets in the short format match convincingly. Batting first, Australia looked aggressive at the start, but later Indian bowlers took control of the match by bowling good line and length. The credit goes completely to the bowlers as they were able to restrict the Australian batting line up in scoring 160 runs in the allotted 20 overs.
The Challenge for the Indian batsmen to chase 160 runs was not so way with Australia. The openers had disappointed in the starting itself by not giving the start as India would have wanted. But thanks to Virat Kohli's 82 runs off 51 balls and the partnership innings with Yuvraj Singh and the Captian Mahindra Singh Dhoni which guided the Indian team to victory.
The match turned India's favor only from the 17th Over of the Indian Innings when Virat scored 19 runs bowled by the Australia's T20 best bowler James Faulkner to set the equation right for India's winning. In the consecutive over the required runs were further scored bringing the match into the stage of 4 runs from 6 balls. Of course, it was Dhoni once again finishing the match in style by hitting a boundary.
With this match of India Vs Australia, ICC T20 World cup 2016 league matches in Group 2 of Super 10 have come to an end. Though the semi-finalists have been fixed there is a match yet to be played between South Africa and Sri Lanka in Group 1 of the Super 10 stage. There is no impact of the match's result played between them today.
From both the groups New Zealand and India from group 2, West Indies and England from Group 1 have reached the Semi-finals stage of the tournament.
Let us hope India continues its winning stream till it clinches the world champion's title.