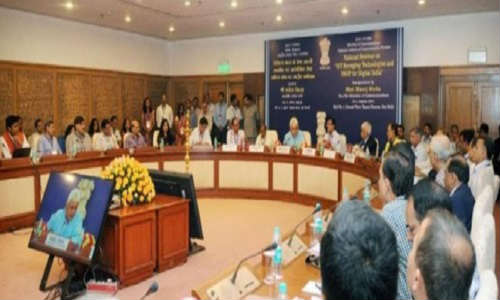 New Delhi: There is a need for innovation in the Information and Communication Technology (ICT) sector as India cannot afford to emulate developed economies due to limited resources, Telecom Minister Manoj Sinha said here on Wednesday.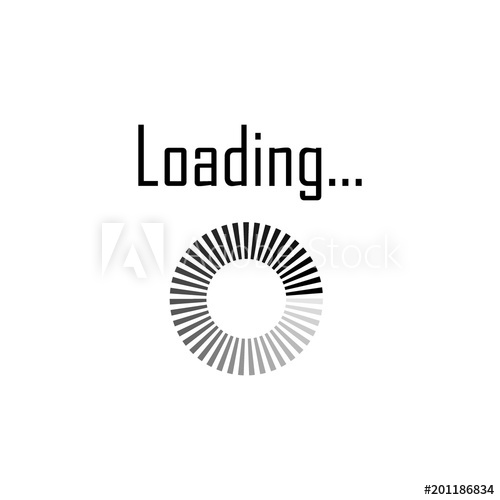 He called for holistic planning rather than piecemeal approach to achieving the vision of Digital India.
Addressing a seminar organised by the National Institute of Communication Finance on "ICT emerging technologies & USOF (Universal Service Obligation Fund) for Digital India", Sinha warned that if India lags in catching up with emerging technologies in the coming 15 to 20 years, the very existence of the country will be at stake.
The minister asked the officials and other stakeholders to "Walk the Talk" for achieving the Prime Minister's vision of transforming India through the digital revolution.
He said it is our bounden duty to digitally empower the huge chunk of the population particularly in rural areas who are still deprived of IT revolution and he underlined that the Government alone cannot do this and called for cooperation of all.
Sinha expected that by March 2017, one lakh gram panchayats (GPs) will be connected through optical fibre cable to set up a network infrastructure to serve the rural masses.
He said there was a need for finding appropriate technologies — whether network infrastructure or digital highway — for the deprived sections of society.
Telecom Secretary J.S. Deepak, who was also present at the event, said the finance ministry was very conservative in the allocation of funds under USOF.
Despite Rs 70,000 crore available under USOF, allocation of work was less than 40 percent, he said, adding that the execution of digital infrastructure projects particularly in rural areas needs to be speeded up.
He also announced that Rs 10,000 crore will be spent during 2016-17 under USOF.