Montreal, July 25: The World Anti-Doping Agency,WADA has expressed disappointment that the International Olympic Committee, IOC did not heed its recommendations to ban the Russian contingent from participating in the Rio Olympics starting on August 5.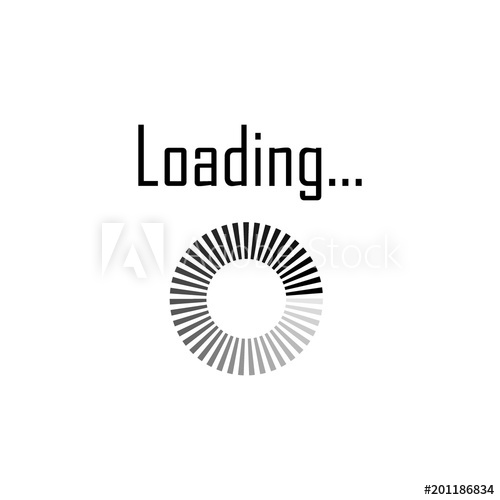 The IOC verdict comes after World Anti-Doping Agency 's Independent Commission urged a ban on Russian athletes from all international sports competitions.
On Sunday, the International Olympic Committee (IOC) decided not to ban the Russian team. Individual decisions on Russian athletes will be taken by the relevant international federations.
The WADA committee had given its suggestion following its findings that Russia's Sports Ministry and the Center for the Training of Russian National Teams and the Federal Security Service supported the doping programme in the country's sports from late 2011 to August 2015.
"World Anti-Doping Agency is disappointed that the IOC did not heed WADA's Executive Committee recommendations that were based on the outcomes of the McLaren Investigation and would have ensured a straightforward, strong and harmonised approach," President Craig Reedie said in a statement on Sunday.
"The McLaren Report exposed, beyond a reasonable doubt, a state-run doping programme in Russia that seriously undermines the principles of clean sport embodied within the World Anti-Doping Code," Reedie added.
However, WADA said that it has extended McLaren's mandate so that he can finish the work he has started.
"World Anti-Doping Agency will ensure to act upon, and provide anti-doping organisations with any further information that may become available as part of the McLaren investigation's work," the press service of World Anti-Doping Agency said.