Anurag Basu's much-awaited flick Jagga Jasoos release date has been confirmed and it will be releasing on April 7th, 2017.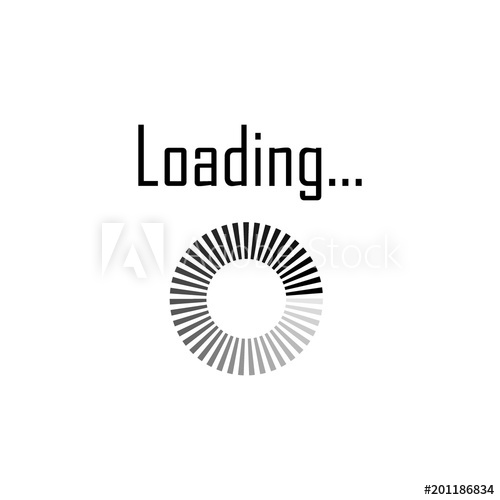 Filmmaker Anurag Basu's upcoming film "Jagga Jasoos" has been locked for release on April 7 next year.
"Disney's 'Jagga Jasoos' releases on April 7, 2017! Directed by Anurag Basu, starring Ranbir Kapoor and Katrina Kaif, music by Pritam," read a post from Disney Films India's Twitter handle.
The banner is co-producing the film, which is the debut venture of Ranbir and Basu's production house Picture Shuru Productions.
The release of "Jagga Jasoos" has been delayed.
According to director Basu, the film got delayed by only six months. But he is not bothered about it.
"If a film has to work, then it will work anytime. If we have made it well, then it will definitely be a hit irrespective of the delay in its release. If it's not made well, then it would have flopped even when it was not delayed," Basu told IANS.