Rio de Janeiro, Aug 9: Brazilian judo fighter Rafaela Silva earned the first gold medal for the host country at the 2016 Rio Olympics, defeating Mongolia's Sumiya Dorjsuren in the 57 kg final.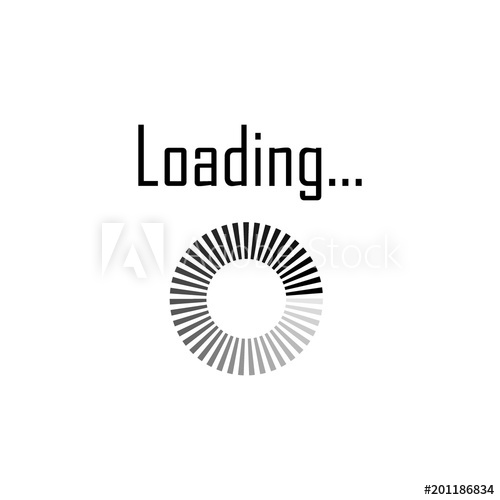 Silva, who grew up in the Rio de Janeiro slum made famous by the film "City of God," continued a run of success in her hometown, where she won the world championship in 2013, reports Efe.
The ninth-place finisher at the 2012 London Games defeated German fighter Miryam Roper and South Korea's Kim Jan-di in her first two bouts on Monday.
Silva, 24, went on to dispatch Hedvig Karakas of Hungary in the quarterfinals and Romania's Corina Caprioriu in the semifinal contest before defeating Sumiya Dorjsuren in the final.
The Mongolian judoka took the silver medal, while Portuguese fighter Telma Monteiro shared the bronze with Kaori Matsumoto of Japan, the 2012 Olympic champion.