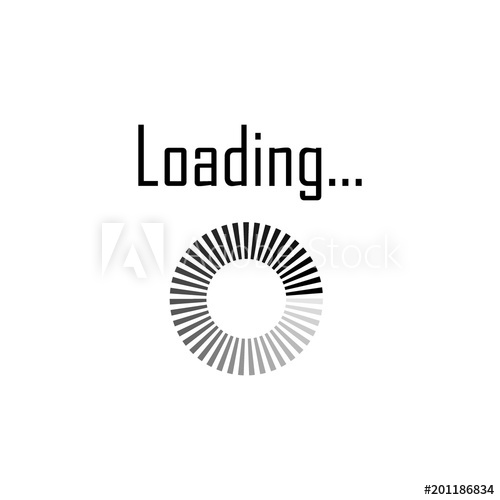 Bollywood diva, Katrina Kaif has received the memorable award. The educational institutions Priyadarshini Academy group honored the actress with prestigious Smita Patil award on the eve of Academy's 32nd Anniversary Global Awards. Along with Katrina veteran actress, Juhi Chawla also received the award for her contribution to movies from two decades.
Katrina Kaif is excited and shared her happiness for getting this award. The actress appeared in a green designer outfit for the award ceremony. However, after the announcement of Smita Patil award to Katrina, so much criticism she had faced through social media. The netizens wouldn't digest the news and trolled Katrina. However, Katrina came to the ceremony and gave an extraordinary speech. She dedicated that award to all successful women of the country. Kat also praised Smita Patil and paid tribute to her in the ceremony.
Tiger Zinda Hai First Look Out: Salman Khan and Katrina Kaif
Addressing to the event she spoke few words about women power. Katrina Kaif said, "Every actor may get recognition from people and undoubtedly it is the biggest award for everyone. But getting appreciation in the form of award is a great and encouraging thing for every actor. For me, it is very prodigious. Thanks for all the people who love and support me from past few years. Hope I will continue my journey and try to make the people proud who supported and encouraged me."
The award was presented by Union Minister Nitin Gadkari and after the completion of ceremony she left out without taking to media.