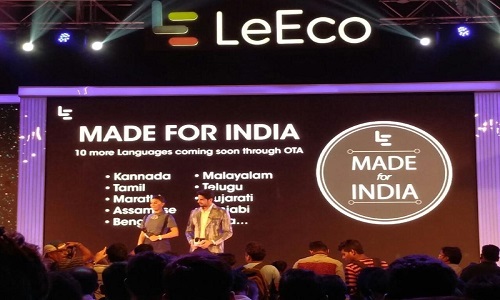 New Delhi, Aug 17: Chinese internet and technology conglomerate LeEco on Wednesday announced that it is setting aside 50 percent of the company's share for its employees.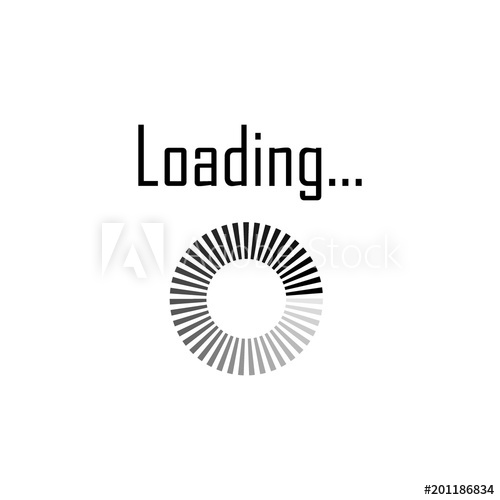 This will benefit nearly 10,000 employees when the $12 billion company goes public in the near future.
LeEco has a presence in mainland China, Hong Kong, India, the US and Russia.
"We are determined to bring our unique ecosystem and services to more and more countries in the future. We highly value talent," said YT Jia, founder, and CEO, LeEco.
Employees at LeEco regional companies will be offered both the shares of the parent company LeEco Global and that of the regional companies they work at, the company said.
After LeEco's $2 billion acquisition of US TV maker Vizio, LeEco's senior vice president Winston Cheng had announced that LeEco will go public in the US within four years.