Bhubaneswar: The Malnutrition Deaths of at least 20 children due to malnourishment in Nagada village in mineral-rich Jajpur district in the last four months may have exposed the development claims of the Odisha government.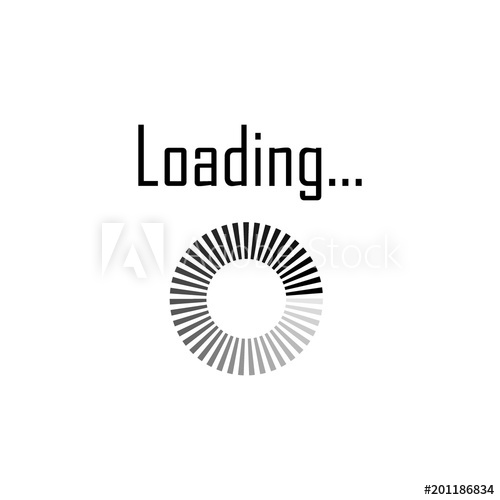 The acute poverty and lack of basic welfare services in the inaccessible village, inhabited by Juang tribes, came to fore only after the loss of precious human lives. The death of malnourished children has proved that several flagship schemes have been inaccessible to the community, which comes under particularly vulnerable tribal group (PVTG).
The state administration rushed to the village to provide health service and food grains to the people. "The officials of the district administration are there. We have made provision to provide take-home ration cards and chhatua to each family of the village through Anganwadi workers. Besides, two mini Anganwadi centres would be set up," said Women and Child Development Minister Usha Devi.
She, however, said the death of the children occurred as there was no family planning among the Juang tribe. "As per the survey conducted by my department, 24 families in this village have 122 children. Such disturbing phenomenon is due to lack of awareness among the Juang tribals," said the minister. However, the opposition parties trained their guns at the government for its failure to ensure the development of the tribals.
"Nagada has opened everybody's eyes to the true state of affairs in the tribal areas. The death of children due to malnourishment has brought to the light the falsity of claims made by Chief Minister Naveen Patnaik about the development taking place across the state in the past 16 years," said Opposition leader Narasingha Mishra.
BJP MLA Pradeep Purohit said it exposed the state government, which has been claiming that they have carried out development in the last 16 years. Even as the Sukinda Valley in Jaipur is known for its abundant minerals and large industries, the irony is that the people are deprived of all basic amenities, be it road connectivity, health care or food security, said the BJP MLA. Notably, Nagada is situated on the hilltop in a dense forest under the Sukinda block. The children of three villages including Nagada and Guisala are affected by malnourishment.
The average household population is 8-9 members, who stay in thatched houses in unhygienic condition, depending on forest produce, with no drinking water. The villages have no road, clean water or electricity. The villages also do not have PDS shops. However, the malnutrition in children is not limited to Jajpur district.
In Odisha, 45 per cent of under-five children suffers from chronic under-nutrition. Among them, tribal children bear the maximum brunt with 57 per cent of the tribal under-fives being chronically undernourished, according to a UNICEF report.
The situation among Odisha's rural tribal children aged 18-23 months is even more serious with the prevalence of stunting (low height for age) as high as 83 percent, said the report.