New Delhi, Aug 5: Taiwanese semiconductor company MediaTek on Friday announced the availability of two new system-on-chips (SoCs) which will connect a smartphone to a diverse set of home features and functions.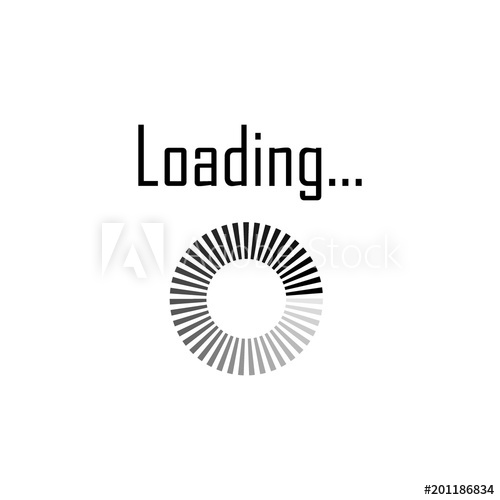 The SoCs — MT7687 and MT7697 — will be used for home gateway solutions and smart electronics like the smart washing machine, refrigerators, air conditioners, Internet of Things(IoT) bridges, cloud connectivity, Wi-Fi integration and optimal power consumption.
"The MT7687 and MT7697 will each bring new features to home automation and IoT market in India that will further support the 'Smart City' initiative," said Kuldeep Malik, Country Head, Corporate Sales International, MediaTek India, in a statement.
MT7687 is a Wi-Fi SoC and provides advanced security, integrated memory, and an enhanced user programmable micro-controller.
MT7697 is a special series of chips to integrate the IoT at homes and delivers low energy Bluetooth and dual-band Wi-Fi to integrate various devices across your living space.