Shillong, July 22: Meghalaya has asked the Uranium Corp of India Ltd (UCIL) to keep in abeyance the Expression of Interest (EOI) for Uranium Mining and processing plant of uranium ore in South West Khasi Hills district, Chief Minister Mukul Sangma said on Friday.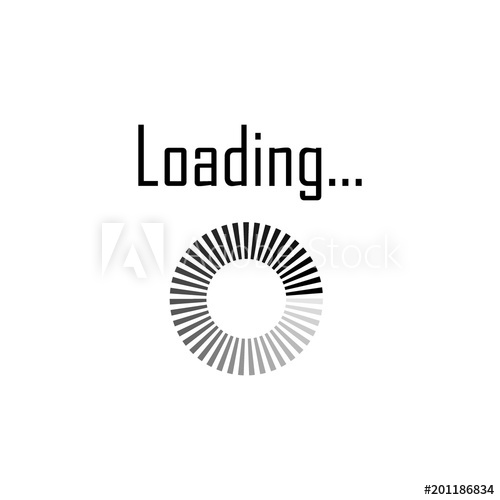 Sangma, who held a meeting with anti-uranium mining groups and pro-developmental group, however, urged the people to allow the construction of a two-lane 68-km road from Nongstoi, the district headquarters of West Khasi Hills, to Mawthabah village, which has rich uranium deposits.
"I shared at the meeting that UCIL floated the EOI without the knowledge of the state government which is not a correct approach. Therefore, we have asked the UCIL to keep in abeyance the EOI," the Chief Minister told journalists.
Moreover, Sangma said he would also write to the central government to ensure that the UCIL does not resort to any activities in the future without the knowledge of the state government.
"We will not allow UCIL to take up any preliminary activities or pre-mining developmental activities in the uranium deposit areas in South West Khasi Hills district unless it can convince the people of the state on the safety aspects or how it can insulate the people from the ramifications of uranium mining," he said.
On the proposed construction of the two-lane road from Nongstoi to Mawthabah, Sangma said he would write to the union ministry of road transport and highway to clarify if the objective of the proposed road was to facilitate mining of uranium.
He said the people should not interpret the construction of the proposed two-lane road projects as facilitating uranium mining in the state since the government would not take a decision on the matter unless a consensus was reached with all the stakeholders and people of the state were fully convinced about it.
On the other hand, anti-uranium mining groups vowed that they will not allow any pre-developmental projects, including the proposed two-lane road in uranium-rich deposits areas.
North East Student's Organisation Samuel B Jyrwa told journalists that the two-lane road between Nongstoin and Mawthabah was to facilitate mining of uranium.
However, the pro-developmental lobby welcomed the government's proposal to construct the two-lane road.
Meghalaya is the third uranium-rich state in the country after Jharkhand and Andhra Pradesh.
The state accounts for 16 percent of India's uranium reserves, with deposits estimated to be around 9,500 tonnes and 4,000 tonnes respectively at Domiasiat and Wakhaji, both in South West Khasi hills district.