The most popular Quiz show of Telugu is undoubtedly Meelo Evaru Koteeswarudu. MEK Season 4 is a popular quiz show was airing in Maa TV from past couple of years. The three seasons of MEK completed successfully and Meelo Evaru Koteeswarudu Season 4 will be aired on MAA TV soon. This time, Megastar Chiranjeevi will be coming to the board to entertain participants to replace Nagarjuna.
People those who are interested in participating in MEK Season 4, they will register first. MEK 4 registration process started already, and interested aspirants can send their profile. The SMS registrations have already in progress from September 26. It is very easy to participate in MEK. Questions were asked, and interested candidates can answer the questions through mobiles or SMS options.
MEK Season 4 Entry Dates and Call for Entry Questions
Meelo Evaru Koteeswarudu 4 Entry Dates were already started from October 11. Megastar Chiru asked questions for Entries and call for entry dates has already begun from October 11. Up to now six questions released for the call for Entries. The first call for entry question asked on Dussehra on October 11 at 7 PM.
The Call for Entries has already opened from October 11. It consists of one question having four multiple choice answers will air each day from October 11, 2016, to October 18, 2016, for select mobile telephone subscribers (Airtel/TATA/Idea/Reliance/Vodafone). There will be a total of 7 Questions asked daily during General period. Participants will be allowed by answering these questions through phone or SMS.
The Mobile Lines or SMS acceptance for each question will be open for twenty-Three hours (23 hours) from 7 PM to next day 6:00 PM
The Calls or SMS for participating should have been completed on or before the closing of the defined timelines will be considered as Valid Entries.
Bigg Boss Season 10: Know Contestants Names, Start Date, Show Timings
From which mobile number they received registration, that mobile number will use a unique identification number to identify the registrant. Each applicant will submit multiple entries so valid entries sent each day will only consider for the random selection process for that day.
To participate in the show, aspirants will have to give correct answers by selecting the right option and sending the entry like a process which is given below. Charges will apply based on the operator.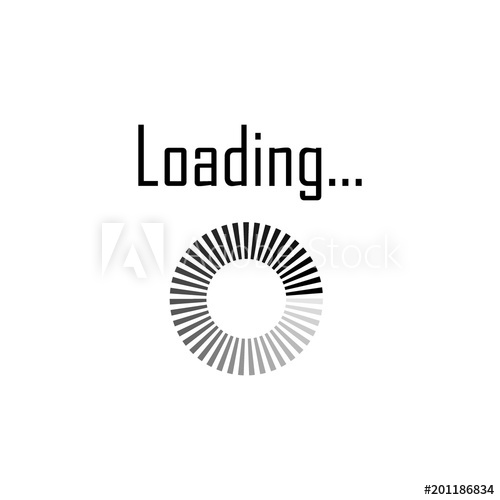 How to Answer for Entry Questions through SMS
MEK<Space>A/B/C/D(Answer Option)<Space><Age><Space><Gender (M/F)> send SMS to 57827
MEK Season 4 Registration: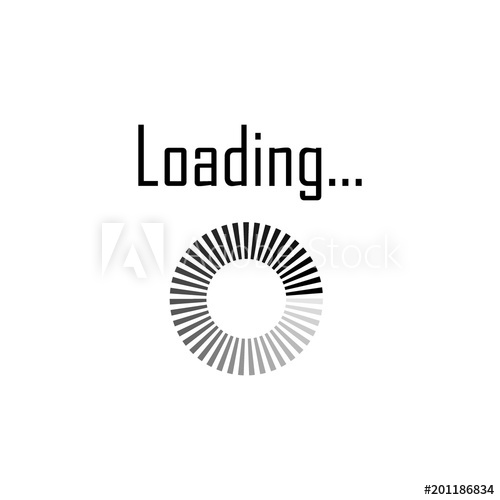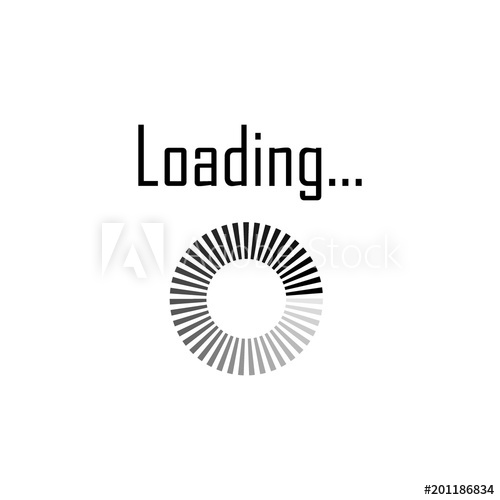 6th Call for Entry Question is Here 6th Question (16th October 2016) at 7 PM
Which is the Birth Place of the Ex-Prime Minister PV Narasimha Rao?
Nalgonda
Bhongir
Vangara
Vutnuru
Answer: C (Vamgara)
5th Question for Call for Entry (15-10-2016) at 7 PM
Who won Silver Medal for 2016 Rio Olympics
Saina Nehwal
Parupalli Kashyap
Pv Sindhu
Kidambi Srikanth
Answer: C (PV Sindhu)
Call for Entry 4th Question (14-10-2016) at 7 PM
According to Hindu Puranas, Who is the Mother of Lord Hanuman
Vakula Devi
Anjana Devi
Durga Dev
Lakshmi Devi
Answer: B (Anjana Devi)
3rd Call for Entry Question
From Which Writer Novels Abilasha, Challenge and Marana Mrudagam Movies Inspired?
Narayana Reddy
Yandamuri Veerendranath
Adavi Bapiraju
Yuddanapudi SulochanaRani
Answer: B (Yandamuri Veerendranath)
2nd Call for Entry Question (12-10-2016)
Answer: C (Hundi Kanukalu Lekkichadam)
1st Question on Call for Entry (11-10-2016)
Which tree leaves used for decorating houses during festivals
Answer: B (Mmaidakulu)
Stay Tunes here for 7th Call for Entry Question Today (17-10-2016)
Will update soon
How to Send SMS for Registration for MEK Season 4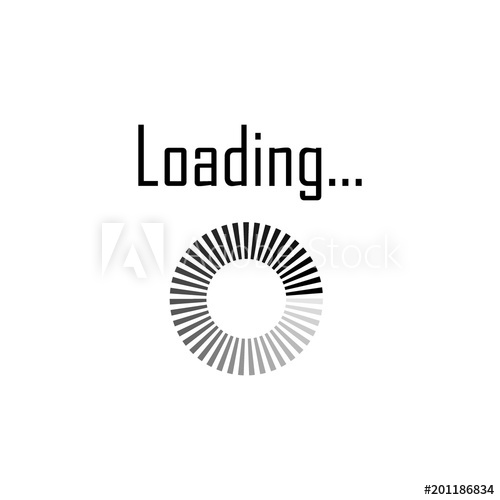 For BSNL Landline users: 1255573(IVR Number) – Answer Option
Other Mobile Users: 57337(SMS Number) – 5057337(IVR Number) – Answer Option
First All participants of mobile network will send their SMS to 57337
BSNL Landline Subscribers
Call to 1255573
If your option is A then press 1, B=2, c=3, d-4
Airtel/Idea/Reliance/Tata Indicom/Vodafone/Tata Docomo/Uninor Subscribers
Call to 50573370(1,2,3,4)
If option is A add one to the number and similarly others
Meelo Evaru Koteeswarudu Starting Date:
December 12th, 2016
Monday to Thursday at 8:30 PM to 9:30 PM
Source: Maa