World's richest Cricket board BCCI is planning to launch Mini IPL matches tournament in coming September 2016.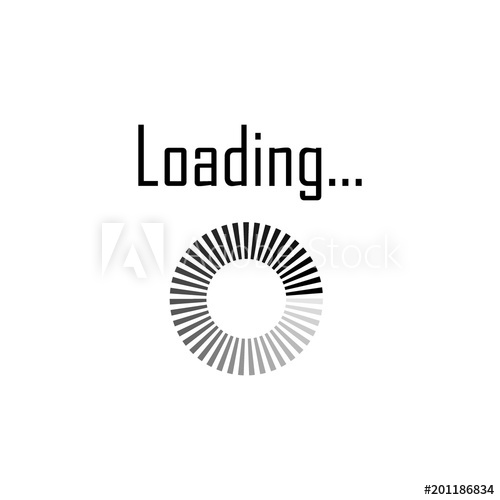 Board of Control for Cricket in India (BCCI), is famous for its commercial activities. The MINI IPL is one of those tactics. After the closure of the Champions League T20, BCCI has taken this decision to launch and fulfill the time slot.
The MINI IPL will exploit the overseas market with the T20 tournies. The IPL Governing Council has taken the decision in this regard.
The new tournament tenure will be for a shorter period like 10-15 days. The only thing that is to be considered is that the precious Duleep Trophy will start in September itself. For the time in Indian Test history, a game will be played with the newly introduced Pink ball under the flood lights at night time.
The IPL is the biggest hit in India and overseas as well. The BCCI is flooded with huge amounts of profits in organizing the tournament. Even the International Cricket Council (ICC) did not expect the IPL to become such a big idea of revenue generation. The T20 format is well appreciated and enjoyed by the Indian Cricket lovers.
Mostly, the schedule and other details will be announced by the board officially soon.