Indian captain MS Dhoni made funny conversation with Australian Journalist Samuel Ferris for asking him about his retirement from cricket.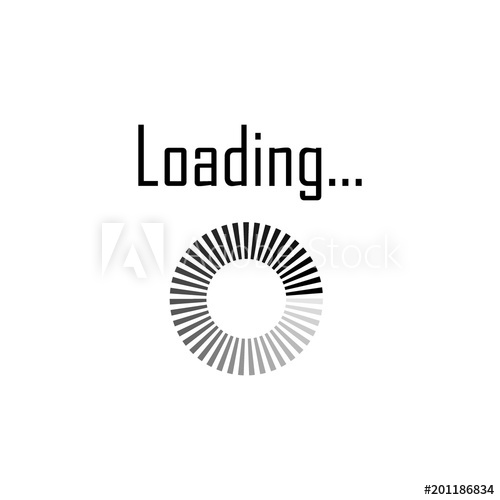 As per source, during the post-match press conference MS Dhoni was asked by the journalist if he would quit international cricket following the loss against WI. Dhoni did not seem particularly happy with the question shot at him by an Australian Journalist. What he did thereafter was quite shocking!
Indian Captain said "Come here, let's have some fun," beckoning to Ferris to join him. Ferris blinked and looked taken back. MS Dhoni pushed aside one of the chairs next to him and said: "I am serious, come here."
Dhoni made the media person sit beside him on the podium during the post-match press conference, put his hand on the reporter's shoulder and asked, "You want me to retire?"
The journalist said, "Not that I want. That's what I want to ask you."
I was hoping it was an Indian media guy because I can't really ask you if you have a son or a brother who is a wicketkeeper. Do you think I am unfit, looking at my running?" The journalist replied: "No. You're very fast.
Do you think I can survive till the 2019 World Cup, asked Captain? The reporter, who did well to hold his ground, said, "You should, yes, sure. "Then you have answered the question," replied Indian captain.
Watch Video: MS Dhoni Fun with Australia Journalist for his Retirement

Captain frankly answers that other teams are here to compete, they win some matches and we lose some, 'Don't expect too much' he quips