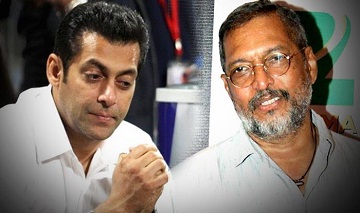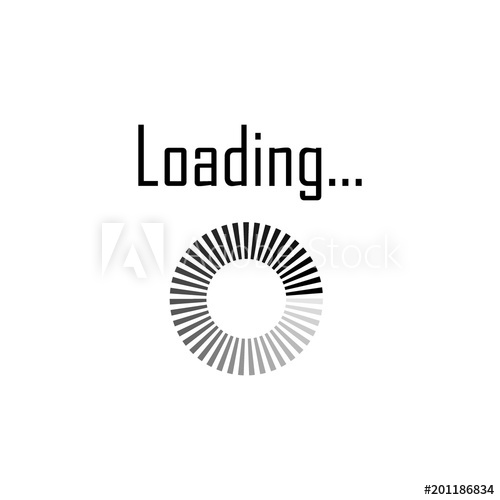 Veteran actor Nana Patekar has criticized Bollywood king khan Salman Khan for extended his support to Pakistani actors in Indian films. After the Uri terrorist attack, he responded over the issue in a recent interview.
As we know Pakistani actors Fawad Khan and Mahira will be seen in special roles in upcoming Bollywood flicks Ae Dil Hai Mushkil directed by Karan Johar and Raees of Shah Rukh khan's much-awaited action drama. Fawad Khan is doing a special role in Karan Johar's upcoming love saga Ae Dil Hai Mushkil along with Anushka Sharma and other few actors.
Recently Maharashtra Navnirman Sena (MNS) has demanded the replacement of Pakistani actors in Indian films. They warned both the filmmakers to replace the Pakistani actors otherwise they will do a severe protest against them. MNS organizers said, "We are not allowing Pakistani actors in Indian movies. The day when Pakistan will stop attacking our country then only we will prolong our friendship. On September 28, MNS youth wing disputed outside the Dharma Productions office which belongs to Karan Johar.
In a recent interview, Salman Khan said, "Pakistani Actors are also artists like us. What do you think about those? Are Artistes terrorists? They came to India officially with Visa. Who Gives Visa to them? Our Government only issued Visa to them. The Government didn't bother about this thing then why you are so much excited?"
Meanwhile, Nana Patekar interestingly responded over this issue. He replied on Salman Khan Answer in a different way. He said, "Bides Pakistani actors, I would like to talk about my country. I don't know anyone other than my country and would never like to know. Actors are like bed microbes in front of the country and we don't have any worth."
He indirectly targeted Salman Khan and Karan Johar and said, "I don't want to respond anything about Pakistani actors in Indian Films. I don't want what the Bollywood say about this. I was in Army and spent nearly two and half years there. I know who our biggest heroes are. Army men are our al time heroes. Original heroes are nothing but Jawans. We are fake and just small in front of them. So what I am saying is please don't pay attention to it. I think you understand who I am referring to.