Tamil Actor Vijay has so much impressed by Neruppu Da song of Kabali Movie which has been played by the composer Santhosh Narayan.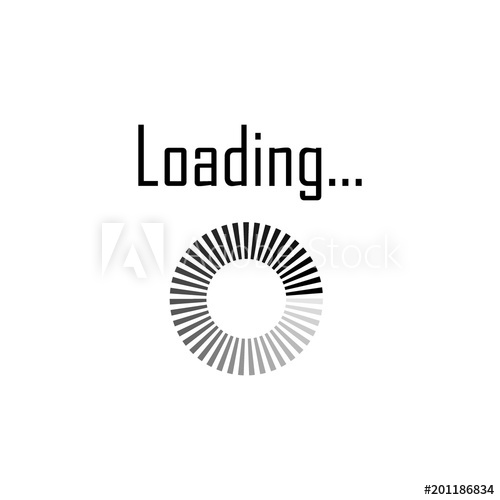 Santhosh Narayanan will be on cloud nine as his songs for Superstar Rajinikanth's 'Kabali' have been received with a rousing reception and the songs are getting positive reviews from critics as well as music buffs. Above all the music album has phenomenally satisfied the expectations of Superstar fans. The composer is currently working for Vijay.
As per source, we all know that Santhosh is presently working on the music for Ilayathalapathy's yet to be titled 60th film. From an insider source we got to know an interesting information about Theri hero reaction to 'Kabali' song. Santhosh had recently visited the 'Vijay 60' shooting spot and was talking with the star. When Theri Hero enquired about 'Kabali' songs, Santhosh seems to have played the 'Neruppu da' song for him. Needless to say, that actor was instantly impressed with the song and he appreciated the composer.
What more, Theri hero has asked for a song with the same tempo to be included in 'Vijay 60'. So if it is 'Neruppuda' for Thalaivar what will it is for Thalapathy let us wait and see.