Nihal Bitla who was suffering from a rare genetic disorder Progeria died on Monday due to severe sun heat.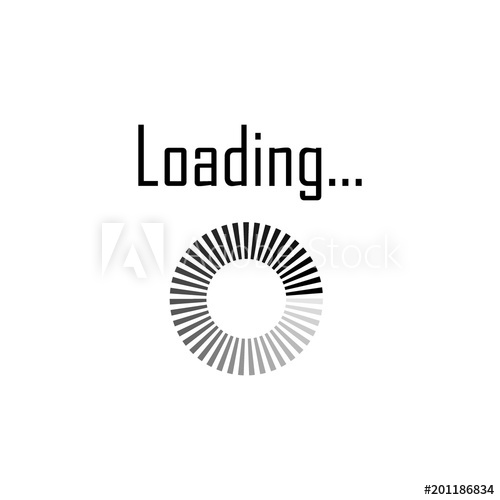 Progeria or Hutchinson – Gilford Progeria Syndrome (HGPS) is the rare disease that causes an individual grow eight times faster than a normal human being does. Nihal Bitla was 15 years old and lived in Karim Nagar, Telangana State. He passed away with severe sun's heat effect. On Monday, he took his last breath.
Nihal Bitla was well known to the society as the face of the disease awareness programme organised by Media Medic Communication. The co-founder and director of the organisation Mr Dinesh Chindarkar had fresh memories of Nihal saying 'In friendship, no thank you and no sorry!" to him just 15 days back. Nihal attended the Progeria Day event.
According to the foundation, there are estimated 300-350 children worldwide. Alone in India, there are about 60 children suffering from this disease. Sadly out of 60, only 5 are known. Nihal was the eldest from Telangana and the rest are from Bihar.
Thanks to the Bollywood Aamir Khan who had met Nihal after knowing that he wanted to meet him. The meeting took place in the month of December 2015.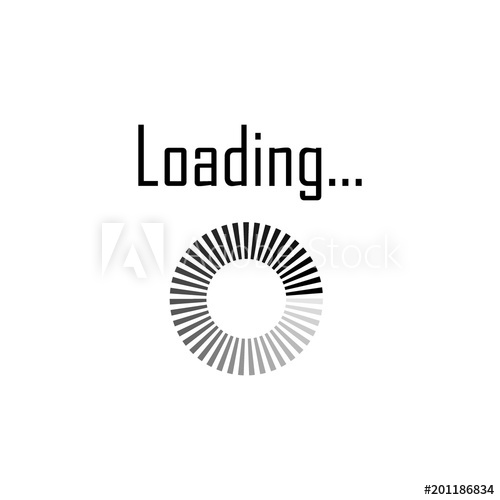 Sadly, there is no medicine to cure or to prevent this disease. The scientific and the medical researches are still on to find a solution to the disorder. Mankind still helpless in fighting with this disease till date.